Animal Crossing New Horizons: Everything You Can Expect From Summer Update
Published 05/11/2021, 10:38 AM EDT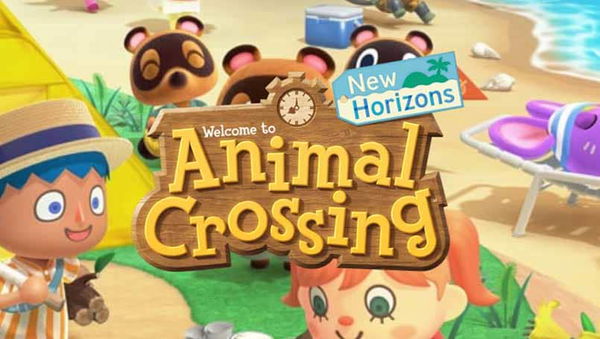 ---
---
Animal Crossing New Horizons is making headway in the gaming industry with its impressive sale. Recently, Nintendo rolled out content and several events that will allow players to tune in. The studio revised the previous year's content, and it seems like the title is following a pattern. It is being speculated that an important update arriving in the summer of 2021 will a lot of content and mini-games, much like last year.
ADVERTISEMENT
Article continues below this ad
It would be fair to assume that the upcoming summer update might see the return of special NPC Tortimer and Kapp'n. Gamers could see a special island and new NPC characters being added into the game in 2021's summer update.
ADVERTISEMENT
Article continues below this ad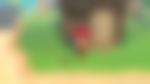 Summer update could bring out more mini-games and event
YouTuber Crossing Channel has gathered data mined info, and it seems like the aforementioned NPC will not return to the game. While these NPCs are not getting retired, they will firmly remain out of the public eye for a while. It seems like the firework festival could return to the game, as it also rolled out the previous year. The studio has laid out an elaborate road map that contains a number of the important festivals that will take place in May and June.
The Museum day event and Mayday Maze were both re-run events that already came through last year. It is also possible to see Nintendo adding changes to this year's firework event, and it might even see the return of Phineas.
The developers have hinted at Brewster multiple times, and data miners also found the addition of Gyroids into the mix. It could be possible that the summer update might finally see his debut. The title might also bring back Rooster, who could entertain the masses for few weeks.
ADVERTISEMENT
Article continues below this ad
Video source: Crossing Channel
Animal Crossing needs a massive update to save the game
ADVERTISEMENT
Article continues below this ad
The title seems stale and quite boring at the current pace of content updates. The previous update might have added mazes and art exhibits, but these things were not enjoyable. Players have already experienced it, and doing the same event again seemed quite bothersome. Nintendo needs to add something substantial into the game, which will give the players a reason to log in daily.
Trending Stories