Animal Crossing: New Horizons Fan Finds a Way to Make Their Beach Represent the Globe
Published 12/25/2021, 11:47 AM EST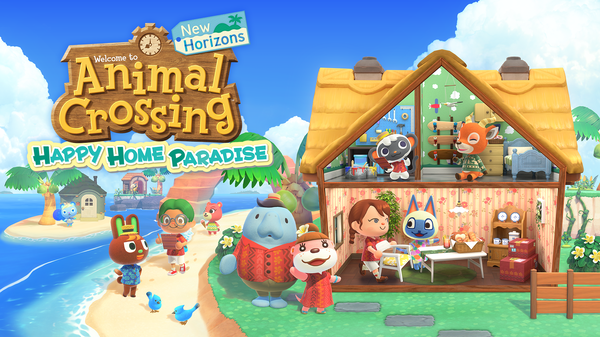 ---
---
The world already considers Animal Crossing: New Horizons as one of the best social simulation video games of all time. It's been two decades since the developer introduced the first-ever Animal Crossing game way back in 2001. And since then, this franchise, and especially New Horizons, has earned a massive fan following along with lots of appreciation.
ADVERTISEMENT
Article continues below this ad
When it comes to expressing your creativity in the game, there's absolutely no limit to what players can do in this game. Recently, one fan just used over 100 flags of different nationalities and placed them on the beach.
ADVERTISEMENT
Article continues below this ad
That's right, this reflects the level of creativity that this game offers. On December 25, 2021, one Reddit user named SideStreetSoldier shared this exciting news. So, in this post, the fans can see two images featuring the in-game character followed by a ton of flags that appear to be associated with different countries.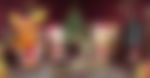 But as claimed by the user, the beach has over 100 flags for display out there. It's quite astonishing to even imagine over 100 flags on an Animal Crossing: Horizons beach. Because the world itself has a little less than 200 countries. It looks like it's only a matter of time before this fan places every flag of every country on the planet on the beach.
Watch this Story: Fortnite skins, which fans are dying to see in chapter 3 Battle
 A passion for vexillology makes one do very creative things in Animal Crossing: New Horizons
ADVERTISEMENT
Article continues below this ad
In the caption of the Reddit post, the user has also mentioned his passion for vexillology. Most of the fans might have heard about vexillology for the very first time, but no worries. It basically means the study of flags. It's been a few hours, and the post is already getting a lot of attention.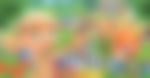 As the post already has over 500 comments. This indicates members of the community love the creativity of this Reddit user.
ADVERTISEMENT
Article continues below this ad
Moving into 2022, fans expect to see more such displays of creativity in the game. 2021 saw fans recreate various aspects of TV series, movies, and more, and 2022 is likely to bring more such awesome creations.
Dr Disrespect Forced to Break Character After Suffering a Comical End to His Warzone Game