Animal Crossing: New Horizons Fan Pulls Off Harry Potter's "Expecto Patronum" to Sheer Perfection
Published 08/11/2022, 12:00 PM EDT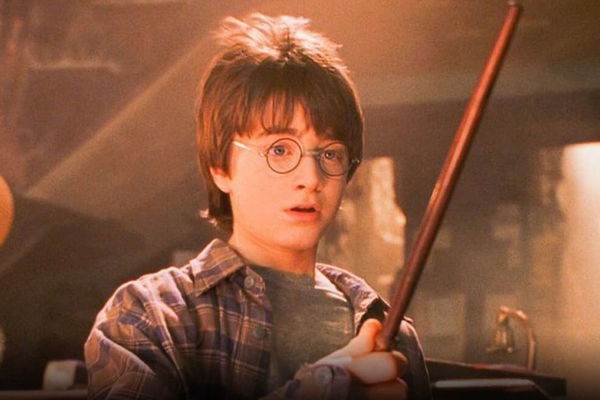 Animal Crossing: New Horizons is an amazing game to say the least. Thanks to the customization features it offers, the Nintendo Switch exclusive has succeeded in making the players hooked onto their consoles even after two years of launch.
ADVERTISEMENT
Article continues below this ad
However, there are some Animal Crossing lovers who never miss any chance of taking their passion for this title to another level. Recently, a hardcore player of the game came up with a surprising crossover in the Switch exclusive, featuring an iconic Harry Potter reference.
ADVERTISEMENT
Article continues below this ad
Animal Crossing: New Horizons receives a stunning Harry Potter crossover with a beautiful Patronus!
In the world of J.K. Rowling's Harry Potter books, there is a spell called Patronus that projects one's spirit as an animal and fights evil forces like dementors. Now the protagonist in the magical universe, Harry, had a reindeer as his Patronus. Inspired by the same, one Animal Crossing player recently recreated this aspect by sharing a stunning post on Reddit.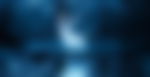 The user, who's named u/RelationBig8672, dropped an image from their gameplay in the Nintendo Switch exclusive. In the picture, there is a glowing reindeer in glowing, blue color while the user's in-game villager is seen in Harry Potter's appearance.
Not to mention that this mind-boggling creation stands out on its own. It is truly awesome and breathtaking, to say the least.
ADVERTISEMENT
Article continues below this ad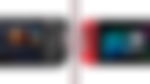 Other users on the social platform, Reddit, also had a similar opinion about this excellent crossover. Especially those who are die-hard Harry Potter fanatics. The majority of them were in awe of this impressive blend of Animal Crossing with the magical world created by J. K. Rowling.





It won't be an exaggeration to say that ACNH really has a lot to offer, as it allows for introducing new and fresh elements into its gameplay. The title is now available on the Nintendo Switch worldwide.
ADVERTISEMENT
Article continues below this ad
What are your thoughts on the aforementioned crossover of the Switch exclusive with Harry Potter? Also, have you ever tried to bring a similar experiment to your own gameplay experience while enjoying this title? Let us know in the comments down below.
WATCH THIS STORY: Ranking The Highest Selling Nintendo Games of All Time