Animal Crossing: New Horizons Fan Recreates Popular Visual From Disney Movie Starring The Rock
Published 12/28/2021, 2:06 PM EST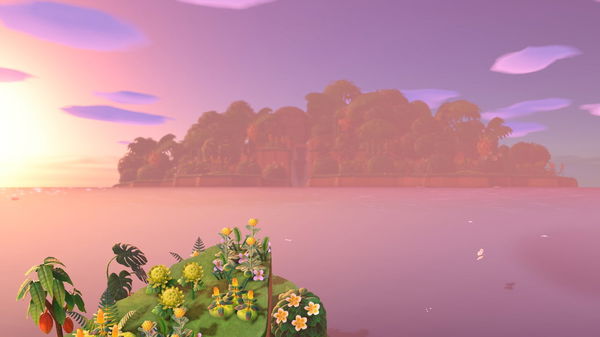 ---
---
A player just brought some Disney fairy tale magic in Animal Crossing: New Horizons with their creativity. Recently, an Animal Crossing: New Horizons player recreated the cutest visuals from Disney's Moana by adding a second island. Reddit user, u/spicy_pea has perfectly designed his island in a way that it looks like 2 separate islands. That's the magic of creativity, mixed with a little bit of deception. The movie was released in 2016 and starred the iconic WWE Superstar and Hollywood star, Dwayne "The Rock" Johnson.
ADVERTISEMENT
Article continues below this ad
The main character of the game, dressed up like Moana, also looks absolutely adorable in the images shared. According to the Reddit creator, they used Wrap Pipes to travel between those two islands. The creator also shared a time-lapse video (tutorial) on how they created this illusion.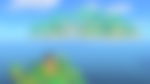 ADVERTISEMENT
Article continues below this ad
With this creative new technique, you can also create multiple small islands with different themes to change the look of your Island in a big way. While most of the map will be taken by water, it's something that will separate the islands so that you can decorate them well.
You can also take inspiration from multiple tv-series and animated movies for the decoration. Right now, the recreation of many highly popular animated movies and TV series has become extremely popular among Animal Crossing fans.
WATCH THIS STORY: Why is GTA San Andreas so Good?
Update 2.0 in Animal Crossing: New Horizons
Since the game was released, some of its most creative players have managed to recreate character outfits, seasonal plots, iconic movie scenes, classic memes, and more on their island, and that too with complete detailing.
ADVERTISEMENT
Article continues below this ad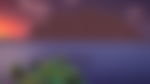 Above all, the game's recent update 2.0 (in November) has also helped players to be as creative as they can by adding tons of different decorative flares and tools for designing. The update is nothing short of a game-changer, all thanks to the addition of fan-requested features in the game.
Now, Animal Crossing: New Horizons players have a lot to explore. With all these new features and designing tools in the game, we can definitely look forward to some epic creations in 2022.
ADVERTISEMENT
Article continues below this ad
Have you watched the Disney movie Moana yet? Also, what do you think about this adorable recreation? Let us know in the comments.