Animal Crossing: New Horizons- Fan Remixes Classic Song in the Game and the Community Showers Love
Published 08/11/2021, 11:51 AM EDT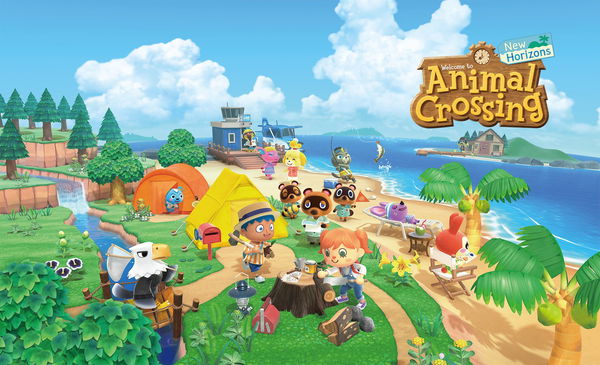 ---
---
Recreating old-school magical songs is not easy at all, and especially when you are only using in-game sounds. A Reddit user took on this crazy challenge and recreated one of the most stunning songs, K.K. Africa, via Animal Crossing New Horizons. He made use of all the sounds that the player makes after they captures a particular object in the game and used them to recreate the popular song.
ADVERTISEMENT
Article continues below this ad
The final result was quite enchanting, as all the voices magically came together to become the famous track. Great job u/Waddoop the final tune came out exactly as the original song.
ADVERTISEMENT
Article continues below this ad
Animal Crossing New Horizons could bring back Fortune
The recent data mine efforts have uncovered some astounding details about the current update 1.11. Nintendo has apparently added a couple of game files that carry the name Fortune. The studio has added 'NNPC_ApproachH_FortuneItem' and NNPC_ApproachH_Fortunefriendship' to the game. These things could lead to the addition of a unique villager feature.
In the previous iteration of the game, luck aka fortune played a key role in the game. It determined the chances of resources that you will get from digging and also helped in fetching the best deals from vendors. It was also quite possible for your luck to run out and it could produce ugly outcomes. However, there was a way to counter this issue by interacting with a special NPC Katrina.
ADVERTISEMENT
Article continues below this ad
She used to tell everyone their fortune and advised how to turn things around. Sadly, the data files have not revealed her name and this villager might not make it to the game. Nintendo has not made anything official just yet, as this information comes from leaks.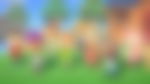 ADVERTISEMENT
Article continues below this ad
Nintendo has rebooted the entire franchise with New Horizons and it does not contain all the features. Fortune is largely missing from the game and gamers can simply have to make do without it. However, the newly discovered data files suggest Nintendo is actually trying to bring the feature back with the current update 1.11. If this feature makes a return to the game, then it will definitely bring Katarina back to the island.
Watch this story:  Best Rage Moments of Streamers
Trending Stories