Animal Crossing: New Horizons Fan Surprises Their Best Friend With Stunning 3D Creations
Published 01/09/2022, 8:47 AM EST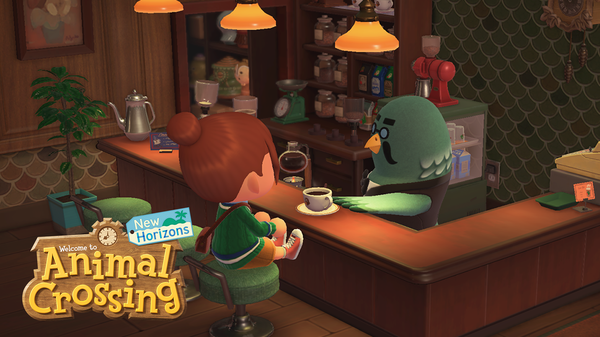 Animal Crossing: New Horizons is one of the most popular titles in the entire Animal Crossing franchise. Furthermore, the 2.0 update attracted many new users to New Horizons. ACNH has been released for over a year, and it has managed to create a special spot for itself in the hearts of players.
ADVERTISEMENT
Article continues below this ad
Indeed, several users try to include New Horizons in their private life. We already saw many ACNH theme costumes for Halloween, Christmas gifts, and much more. Recently, a Reddit user posted their best friend's gift online, and many players congratulated them. Continue reading to find more about the ACNH theme gift.
ADVERTISEMENT
Article continues below this ad
The best handmade gift in Animal Crossing: New Horizons style
Nintendo has done the finest job while designing New Horizons. It designed ACNH in such a way so that users can relate it to their actual life. Moreover, many players think a lot about how to design their in-game avatar before even starting the game. Skoop (a Reddit user) posted online their best friend ACNH theme gift, and everyone loved it.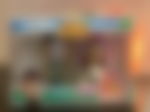 The best gift which anyone can gift to their loved ones is handmade and Skoop's best friend already fulfilled that role. They said, "My best friend 3D printed the figures, painted them, and created this case all by himself for my birthday! I thought it was official merchandise!"
The 3D-printed figures were so perfect that at first glance everyone would think it was official merchandise from Nintendo. Several players congratulated the user and left their applause in the comment section.
ADVERTISEMENT
Article continues below this ad
One comment said," Your friend really loves and cares about you. That is an INSANE amount of work. What an awesome gift!! ♥️." Whereas another one said," Your friend is trying to make your day very special. He is one of a great friend. He loves you that is why he created this one to make you happy."
ADVERTISEMENT
Article continues below this ad
Have you ever received a special ACNH gift from someone special? Let us know in the comments down below.
Watch this story: Toughest Video Game Bosses of all time