Animal Crossing: New Horizons Fan's Constant Nagging Earns Them a Thoughtful Gift
Published 04/28/2022, 2:35 PM EDT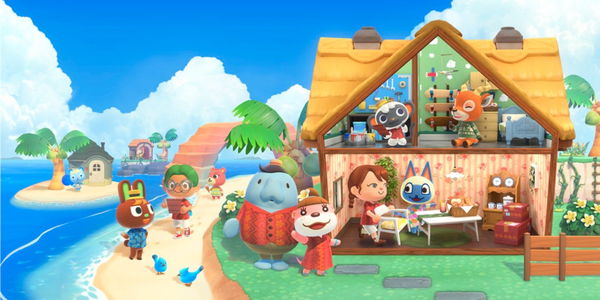 Nintendo generated a lot of profit with the release of Animal Crossing: New Horizons on the Switch console. Furthermore, it has sold over 37.62 million copies worldwide and created an immense impact on the community. Thanks to the 2.0 update and the expansion pack, developers were able to draw a lot of players' attention back to ACNH.
ADVERTISEMENT
Article continues below this ad
The major reason behind New Horizons' enormous success is that players can relate it to their regular life. Moreover, as the months have progressed, New Horizons has become an important part of users' regular life. Fans love to give their loved ones special ACNH theme gifts on special occasions, such as Christmas, Halloween, weddings, and much more.
Recently, one Reddit user shared a beautiful ACNH theme gift from their friend. Continue reading to find out more about this gratifying ACNH gift.
ADVERTISEMENT
Article continues below this ad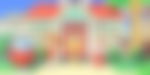 WATCH THIS STORY: Ranking The Highest Selling Dishes In Animal Crossing: New Horizons
Reddit user receives heartwarming Animal Crossing: New Horizons gift
The Reddit user recently shared an image comprising a bunch of bells stored in a plastic jar. At first, it appeared to be an ordinary gift; however, the user later described their friend's true intention for gifting them some bells in real life. They explained their friend gifted them so many bells because they used to complain a lot about the lack of bells in the game.
Bells are the main currency used in the Animal Crossing series. It is mostly used to purchase items from stores and pay off the player's mortgage. Indeed, several users congratulated the Reddit user and praised their friend's wholesome thoughts. Moreover, it can also be used in several other respects, including trading with villagers and other services.
ADVERTISEMENT
Article continues below this ad
One comment read, "I have that bag too. Mine is filled with socks though for fluff. I should do what you did for the jingling effect." Whereas, another user said, "Your friend is a precious bean and this made my morning!" Last but not the least, one fan's comment read," Hand some from your front door handle. Let's you know when people are coming and going and incase someone breaks in you can hear it."
ADVERTISEMENT
Article continues below this ad
What are your thoughts on the Reddit user's pleasing gift? Let us know in the comments down below.