Animal Crossing: New Horizons Fan's Mystical Basement Makeover Stuns the Community
Published 12/20/2021, 12:21 PM EST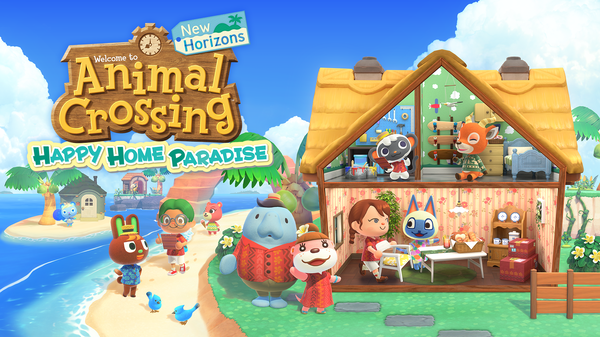 Who said basements have to be dark, unwanted, and dumpy? Animal Crossing: New Horizon gives users all the freedom in the world to decorate their basements. From a little party hub to a witty dark room, Animal Crossing has it all. However, while most of the players are quite creative with their basement, one Reddit user went out of their way to design the underground abode. No doubt, their creative mind is just on another level.
Recently, a mystical basement makeover posted on Reddit stunned the community. The player was able to turn that empty space into a smoke room, a place where you can sit back and relax.
ADVERTISEMENT
Article continues below this ad
This player takes it to the next level with small detailing. From a little cactus plant on the side to what look like smoke machines, this smoke room has it all.
We can clearly see some plants, two candles to make the vibe, and of course, the smoke effect, with a little touch of spooky elements. Above all, the lighting addition from the Happy Home Paradise expansion is giving the room a super cool neon, green lightning effect. Invite over some friends and turn this room into a party place.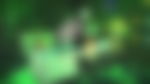 ADVERTISEMENT
Article continues below this ad
WATCH THIS STORY: Toughest Video Game Bosses of all time
Interesting basement makeover in Animal Crossing: New Horizon
Unsurprisingly, the creative Reddit post has been a great hit among Animal Crossing fans. The comment section on the post is filled with appreciation. Maybe this will even inspire other players to change their dull and boring basements into something interesting, like a home gym. Who knows, right? Ask your neighbors to join you in this crazy experiment, or make something incredible just by yourself. Either way, you'll love all those creative experiments. So, give your basement a whole new look with some interesting ideas.
ADVERTISEMENT
Article continues below this ad
What do you think about this mystical, creative basement makeover idea? Also, who is your favorite character on Animal Crossing: New Horizons? Let us know in the comments section below.