Animal Crossing New Horizons: Five Most Loved Features in the Game
Published 04/24/2021, 12:19 PM EDT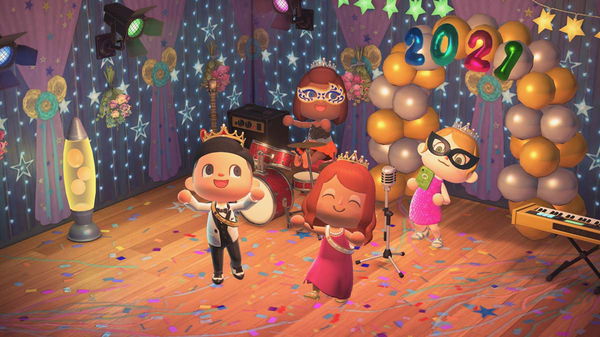 ---
---
Nintendo has developed Animal Crossing New Horizons in such a way that users can relate it to their regular life. They can talk to NPCs, swim, decorate their house and island just like in actual life.
ADVERTISEMENT
Article continues below this ad
Moreover, New Horizons was able to create a vast community in just one year. Naturally, all the constant updates were a secret key behind ACNH's success. Other than that, these are some major features that most players love about New Horizons more than any other Animal Crossing title.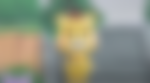 ADVERTISEMENT
Article continues below this ad
Top things everyone loves about Animal Crossing New Horizons
Graphic Quality
Indeed, Nintendo Switch does not provide the best graphic quality as compared to other consoles. It sometimes even lags and delays the loading screen for a long time. However, the graphic quality that Nintendo put on New Horizons is truly impressive.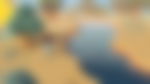 In addition to that, ACNH has the best graphic quality when we compare it with other Animal Crossing titles. It is truly a bizarre creation by Nintendo, and such good graphic quality attracts most users to the game.
Best Music in Animal Crossing New Horizons
Another feature that Nintendo really put thought to while creating New Horizons is the music quality. There are different variations of music depending on the weather, which further attracts you towards the ACNH universe.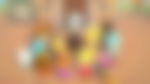 Furthermore, later you can enjoy K.K. Slider and his amazing musical talent in the game. He performs to the townsfolk, through live performances and purchasable in-game albums. K.K. Slider only appears on the island after it receives a three-star rating. There are amazing classics that really feel very refreshing like K.K. Disco, Go K.K. Rider, To The Edge, I Love You, and much more.
Design possibilities
Animal Crossing: New Horizons loves to test the person's creative skills by making them indulge in decorating their island. There are many themes which players can use decorate their island, like Super Mario theme, anime high-school theme, Disney World theme, and much more.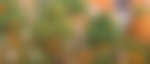 Interestingly, Nintendo has offered many design possibilities for its users. Moreover, the customizable options added in the recent update had motivated many creators to build their dream island.
All seasons added in Animal Crossing New Horizons
ADVERTISEMENT
Article continues below this ad
Nintendo has built New Horizons so that users can relate it to its day-to-day life. It releases many festival events for players to enjoy and vibe the festival season through in-game events.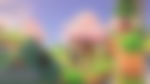 Moreover, the developers also introduce updates to change the seasons of the game regarding each region. Users can enjoy all seasons including summer, fall, spring, and winter through in-game updates. Nintendo even migrates the bugs, fishes, and other creatures in and out on a monthly basis.
ADVERTISEMENT
Article continues below this ad Trending Stories