Animal Crossing: New Horizons- Five Must Try Side Quests in the Game
Published 05/26/2021, 10:08 AM EDT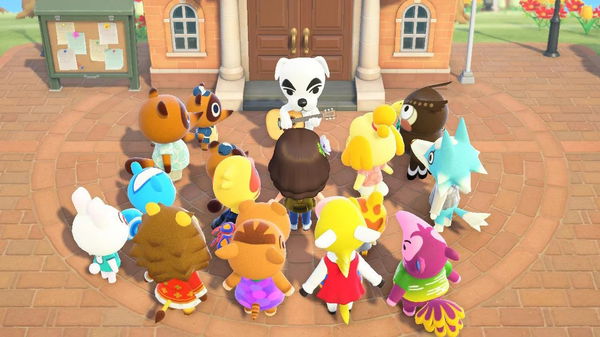 ---
---
Animal Crossing: New Horizons tests its user's creative skills in various ways. Apart from decorating their island and participating in events, there are also some side quests for players to complete.
ADVERTISEMENT
Article continues below this ad
These quests help them stay motivated and make decent progress in the game. Here are the five best side quests in New Horizons since its release.
ADVERTISEMENT
Article continues below this ad
Top five side quests in Animal Crossing: New Horizons
ACNH has a vast community, so naturally, everyone likes to play the game differently. However, New Horizons still has notable checkpoints which can be considered as the primary aims of the game.
Five Stars island
After completing the mini-story mode at the beginning of the game, players will have to score the highest possible island rating. This is the first goal that Nintendo set for users to achieve right at the start.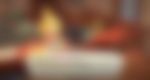 They have to design their house as well as their island to achieve this goal. There are some important factors that help you achieve the rating.
These include how many buildings you have on your island, what the natural scenery consists of, how many items you have placed, how you decorate your island, and even how much trash is present on your island. After going through all these factors, Isabelle will give you a rating out of five stars.
Unlocking Golden tools in Animal Crossing: New Horizons
Apart from achieving the highest rating possible, unlocking all golden tools is also another fun side quest for players. These include the Golden Axe, Golden Watering can, the Golden Shovel, Golden Slingshot, Golden fishing rod, and the Golden Net.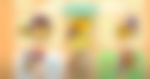 All these golden items take a fair amount of time to unlock. This helps players achieve something they had really worked on in the game. All the items have different quest criteria to be unlocked.
Making Best friends in the game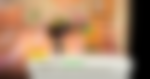 New Horizons also lets players interact with NPCs. The NPCs are commonly known as villagers and players can build a friendship with them. They can also reach a specific friendship level when the villager can become their best friend. This is another great side quest apart for players who devote themselves to grind all day to make some progress in the game.
Nook Miles in Animal Crossing: New Horizons
Nook Miles is the recent currency added to the Animal Crossing franchise. Players earn Nook Miles from travel and participating in activities around Deserted Island. Additionally, they can also get Nook Miles from completing tasks and stamp cards in the Nook Miles app section of the NookPhone.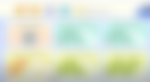 Players can spend them on a variety of things like new items, recipes, capabilities, features, and apps for your NookPhone. Giving them a bunch of tasks and stretch goals to earn Nook Miles makes them motivated and busy in the game.
Catalog
ADVERTISEMENT
Article continues below this ad
Completing the entire catalog is the hardest task in New Horizons. Furthermore, not every player is able to complete it even since its release. Naturally, it requires users to obtain every furniture item, clothing item, every tool or consumable item, all event items, and DLC.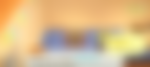 This goal is by far the most difficult to achieve and requires a lot of hard work. Thus, many players consider this as the last and toughest objective of the game.
ADVERTISEMENT
Article continues below this ad