Animal Crossing: New Horizons- Five Tips That Will Help You While Building Your Island From Scratch
Published 07/16/2021, 12:07 PM EDT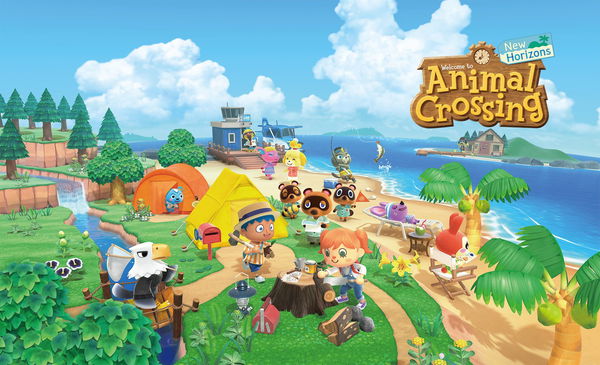 ---
---
Animal Crossing: New Horizons has been on the top of UK physical charts multiple times. We will see many new events and critters arriving at New Horizons in August. However, there is a lack of content in the game, which is making several veterans upset.
ADVERTISEMENT
Article continues below this ad
Although many veterans are quitting the game in anger, a lot of newcomers are also joining New Horizons. Therefore, bringing many events back from last year ends up working out well for Nintendo, since newcomers don't feel left out. Here are the top five tips that you should consider before starting ACNH.
ADVERTISEMENT
Article continues below this ad
Top five tips for beginners in Animal Crossing: New Horizons
Flatten
Flattening an island is not a welcomed strategy in the New Horizons' community. It's mainly because many players love to get the most benefits of the terraforming feature like creating waterfalls near river mouths.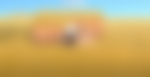 However, if you decide to first flatten your island, then you get to think of more unique ways of terraforming your island in your own personal way. In addition to that, you can think of new ideas by watching an empty surface and new ways to decorate it.
Get inspiration through Animal Crossing: New Horizons social media handles
It's very important to have a simple strategy before you start decorating your island. The worst-case scenario could be that your ideas will get mixed with each other and give an unpleasant finishing look.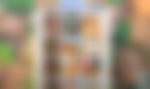 Hence, it's best to look for some inspiration online before working on your island from the start. There are tons of creative creators who always amaze the community with their skills. Indeed, you should try to go with your own imagination, but getting some inspiration from top creators is a splendid strategy in its own way.
Layout your ideas
It's true that decorating and building your island is not an effortless task. Soon as you start your journey in New Horizons, you decide to give your best to make your island unique from others. Nintendo has added tons of new customizable slots and several players loved this new feature.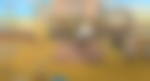 After thinking of the best theme that matches your personality; it's best to lay all items on the ground before starting your work. This will help you in calculating how many items you have collected and you might think of a new creative idea while working on it this way.
Villagers Houses
Villagers are an important part of New Horizons and Nintendo has even given them some significant importance in the game. Furthermore, many players love to increase their friendship with them and spend some quality time with them. You can have a total of 10 villagers as a part of your island residents.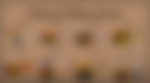 If you are just starting the game, it's best to think first about what villagers you would like to be a part of your island. You should think beforehand about what type of personality villagers you like so that they don't annoy you later on. In addition to that, you should also give some thoughts on how you can decorate your island so that their houses fit in perfectly with your island's aesthetics.
Design the entrance first in Animal Crossing: New Horizons
ADVERTISEMENT
Article continues below this ad
You might have heard of that "first impression is the last impression" and the same goes for decorating your islands. Starting by decorating your island's entrance is considered a significant strategy.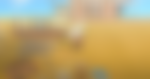 The major reason being starting with entrance will help you imagine how everything else will look. Moreover, it helps you feel motivated and if you discover the theme is not working for you, then you can remove it immediately. It means it's less time-consuming if you decide to change up your mind and go with a different theme later.
ADVERTISEMENT
Article continues below this ad
WATCH THIS STORY: Top-Selling PlayStation, Xbox, and Nintendo Consoles of All Time