Animal Crossing: New Horizons- Five Villagers Items Players Still Cannot Own
Published 06/12/2021, 11:14 AM EDT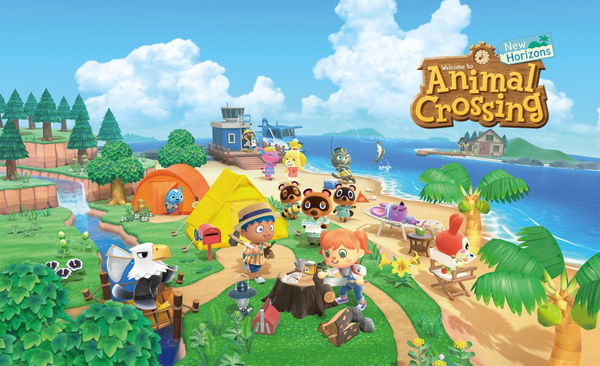 ---
---
Animal Crossing: New Horizons tests its user's creative skills in various ways. Players have to decorate their island with the help of several decorative items and make their dream world. Moreover, they can get these items by completing tasks or by taking part in some in-game events.
ADVERTISEMENT
Article continues below this ad
However, as you make progress in the game, you notice there are many items in the game that are not obtainable. Some of them are exquisite and easily stand out from the others. It's a shame that you can't get these items even after one year of release. Here are the top five villager items that you can't get.
Top five unobtainable villagers items in Animal Crossing: New Horizons
ADVERTISEMENT
Article continues below this ad
Coffee
Players can notice several villagers holding their cups of coffee in their houses. This is an amazing accessory that reminds them of Brewster, who is not currently a part of New Horizons. Brewsters has a huge fanbase, and many players want him to return soon. It's very disappointing that users don't have any access to this item.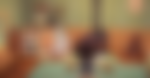 It would be a delightful addition to see your own avatar roaming around a house and holding a cup of coffee and have a relaxing day.
Popsicles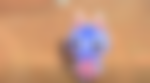 Just like Coffee, Popsicles is another great accessory that many villagers hold in their hands and roam around the island. They seem to relax eating a popsicle while enjoying summer. This is also another significant item that many players fantasize about and their villagers make them quite jealous.
Reading books animation in Animal Crossing: New Horizons
Although players can get books as an item in ACNH, they can't hold and read them in the game. It's a shame that even after obtaining books they don't have full access to the item as villagers do.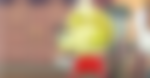 In addition to that, you might notice villagers' facial expressions change as they change the pages. Therefore, it would be great to get a feature where even your avatar can read books and it would be fun to see how their facial expression changes with each page.
Magnifying Glasses
You will notice that your villager uses magnifying glasses when they are inspecting flowers on your island. Unfortunately, Nintendo has not added this item for players and you can't access it. However, it is an amazing item and can even go well with many outfits in the game.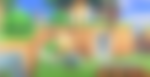 Furthermore, if anyone has an interest in showing their avatar like a detective, then this would be a significant choice. Who knows, someone would like to create a replica of Sherlock Holmes with the help of this item.
Soup bowls in Animal Crossing: New Horizons
ADVERTISEMENT
Article continues below this ad
Villagers holding food items attract several players towards them. Soup is another food item that villagers hold in their hands. You will see them holding their soup bowl and their animation to drink it is super cute.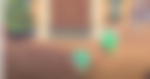 Just like popsicles are summer items, Nintendo can add a soup bowl for players to hold and cherish during winter. Is there any favorite item you have in mind which didn't make this list? Let us know in the comments down below.
ADVERTISEMENT
Article continues below this ad
WATCH THIS STORY: Top selling PlayStation, Xbox, and Nintendo consoles of all time