Animal Crossing New Horizons Guide: Easiest Way to Get Bells
Published 02/17/2021, 2:28 PM EST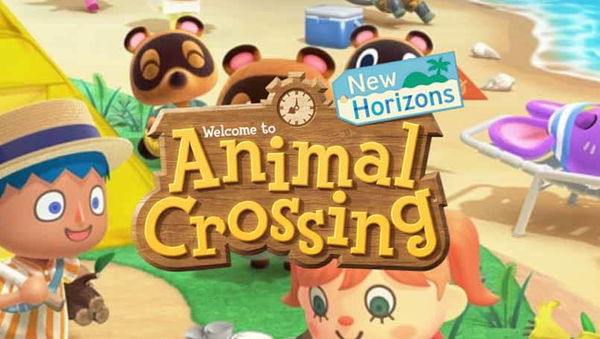 ---
---
Bells run the economy in Animal Crossing New Horizons. They help players buy various items within the game, which includes furniture or clothes or decorations for their islands.
ADVERTISEMENT
Article continues below this ad
However, many players don't know how to get it at the very beginning of the game. Being a prime item, players need a ton of bells to decorate their island to stand out from others.
ADVERTISEMENT
Article continues below this ad
Obtain bells easily in Animal Crossing New Horizons
The most efficient way to earn bells in any Animal Crossing game is by trading. Naturally, you can do the same process in New Horizons by selling fruits or vegetables. At the start of the game, you can easily get bells by selling native fruit for 100 bells per fruit. Native fruit is one of the five fruits available in the game.
By using Nook Miles tickets, you can travel to many mystery islands. On one of the mystery islands, you can get a non-native fruit which sells for 500 bells per fruit. Interestingly, there is a 9% chance of finding an island with your sister fruit when you use a ticket. Once you find it, pick as many fruits as possible in your pocket and farm a complete orchard of them on your home island.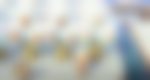 You should even get some coconuts when you are in certain mystery islands if you have extra space in your pockets. They sell for 250 bells and are the easiest way to get bells. You can even get a non-native fruit in your mail from your mom, make sure to farm them in order to get 500 bells out of it.
Players can even farm pumpkins on their home island to get more bells. They come in four different colors, but despite color difference, each pumpkin sells for 350 bells.
Money tree and rocks
Ever heard the phrase "Money does not grow on trees"? Well, in Animal Crossing New Horizons, it does! You can get money from trees in the game easily. This is the most efficient way to get bells within the game. Every day players can get a gold spot on the island and digging it will give you 1,000 bells.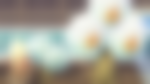 After digging, players will notice a shining hole at the same spot. Players have to bury their money in that hole which will help the money tree to grow. Following the procedure, the money tree will grow up and it would be best to dig the plant and bring it to a new place where you store all your money trees.
This will help you find all the trees at a same place rather than looking for every tree in the entire island. Money trees can easily triple your money in just four days.
ADVERTISEMENT
Article continues below this ad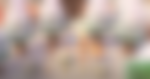 Players can also find some interesting rocks which can give 16,100 bells after hitting them continuously eight times. However, each time your character hits the rock they will be pushed backwards and at some point you won't be able to hit the rock at all. The best way would be to dig two holes before hitting the rocks behind you beforehand. This will help you not be pushed far away from the rock and getting a whopping 16,100 bells will be a piece of cake.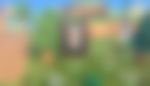 ADVERTISEMENT
Article continues below this ad