Animal Crossing New Horizons Guide For Festivale Event
Published 02/17/2021, 2:55 PM EST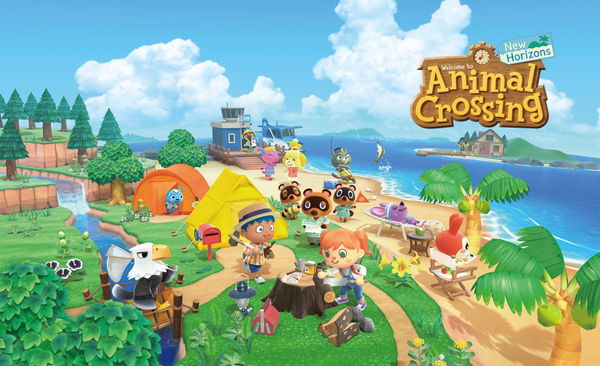 ---
---
Nintendo has finally released the highly anticipated Festivale update for Animal Crossing: New Horizons. In every year's spring, Pave arrives in the game and hosts the event in front of the Event Plaza.
ADVERTISEMENT
Article continues below this ad
From collecting feathers to building furniture, there's a plethora of tasks that you must complete to make the best of Festivale. Hence, here's a guide to ease the process.
Importance of feathers in the Festivale event in Animal Crossing: New Horizons
ADVERTISEMENT
Article continues below this ad
The Festivale event works similarly to the previous holiday events in Animal Crossing New Horizons. The goal is to collect as many event items and exchange them for exclusive rewards. To begin Festivale, you need to visit Pave. On your way, you might encounter Red, Green, Blue and Purple feathers. These feathers are vital to create the beautiful Rainbow feather through a DIY recipe provided by Pave. Furthermore, the party-loving Peacock will offer nine furniture items in exchange of either three identical feathers or a Rainbow feather.
These include:
Balloon Lamp
Confetti Machine
Drum
Flag
Garland
Lamp
Stage
Stall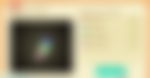 All these items have already been available in the Nook's Cranny in the past few weeks. Therefore, there's a chance that you might end up with duplicates.
Exclusive items for the Festivale event
After collecting the nine aforementioned furniture items, submit three Rainbow feathers to Pave to avail the event exclusive item, Festivale Float. Unlocking this item requires effort, but it is definitely worth it. Furthermore, the Rainbow feathers can be used to customize the themes of furniture items.
A brilliant strategy to utilize your extra feathers is to exchange them with villagers who also require them. This will help both you and the villagers to meet their feather requirements.
ADVERTISEMENT
Article continues below this ad
YouTuber Mayor Mori talked about the Festivale event and gave some efficient tips to complete it in a recent video.
The Festivale event will last for a day. This implies that Pave and his several colored feathers will only be available for a single day. However, by using the time travel feature, you can always come back and get another opportunity to finish the desired tasks.
ADVERTISEMENT
Article continues below this ad