Animal Crossing New Horizons Guide to Build Your Tree House
Published 02/12/2021, 1:32 PM EST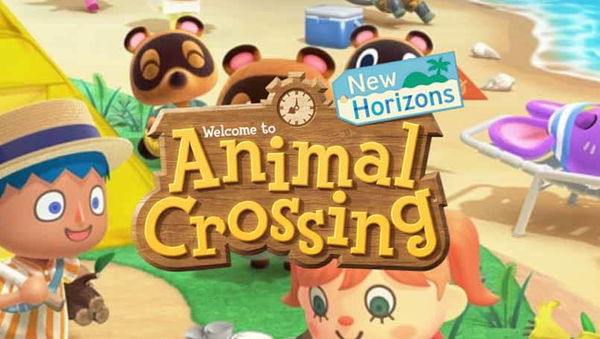 ---
---
Animal Crossing New Horizons lets players build up their own island with creativity. Each player's island tells more about their personality. Many players love to decorate the outside world, while others love to embellish the inside of their house. Animal Crossing is not a competitive game, and players can progress at their own pace and build their islands with unique ideas.
ADVERTISEMENT
Article continues below this ad
Some players love to decorate their islands with a modern theme, while others love the vibe of a tropical theme island. With such a big user base, each player has a unique concept and innovative to decorate the island. Here's how you can make your island stand out in the game.
ADVERTISEMENT
Article continues below this ad
Build a Tree House in Animal Crossing New Horizons
Building a Tree House has always been many kids' childhood dream, and New Horizons let that dream come true for many players. It is no surprise that having a tree house can be a delightful addition to your island. The first step should be to mark an area of 10 by 6 on your island using a shovel.
Later, you have to build a second tier in the marked section, which will provide a platform and balcony for the tree house. Furthermore, to give an incline for the house, add two additional pieces of landscaping, leaving two spaces from the left. After that, add wooden designed planks at the top of the platform to give the same vibe as the tree house.
ADVERTISEMENT
Article continues below this ad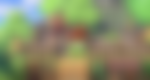 Now it's time to decorate, and it totally depends on users' creativity to give their tree house a pleasant look. Players can try to use extra long sofas so that they give a pleasant look of a railing and on the side log stakes could be a better choice.
Adding a loft bed with a desk and covering them with a simple panel with a lot of leaves design would be a preferable choice. Owing to the tree house's greenery, adding a lot of trees, grass standee and hedge standee will be great decorative items. In the end these are all suggestions and maybe you can overshadow them with your own creativity in the game.
ADVERTISEMENT
Article continues below this ad