Animal Crossing: New Horizons Guide To Customize Character and Change Appearance
Published 05/22/2021, 2:21 AM EDT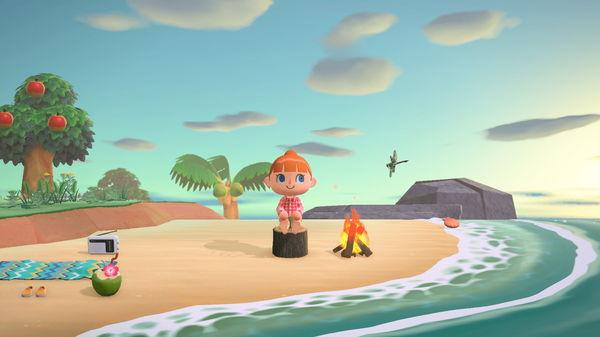 ---
---
Animal Crossing: New Horizons is all about island life and the player's islander character is at the center of it all. While there are many tools to design and decorate the island town as one pleases, the game also offers a ton of customization options for a character's appearance.
ADVERTISEMENT
Article continues below this ad
For instance, you can change how your character looks whenever you want to, including the hairstyle, skin tone, eye color, and much more. But there are a few catches to it. In this article, we detail all the villager hair and face customization options available in the game and how you can change your looks while playing. ADVERTISEMENT
Article continues below this ad
Setting up your custom character in Animal Crossing: New Horizons
During the initial moments of starting Animal Crossing: New Horizons, you will be prompted to design your character's appearance. The options provided include skin tone, hairstyle, eyes, nose, mouth, and cheeks, and each aspect has many styles to choose from.
The images below contain some of the character customization options available early on in the game: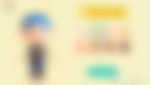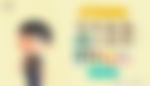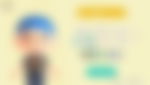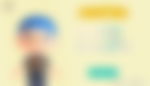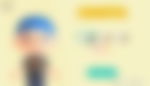 The best part is that you are not restricted to the character customization choices that you made originally. If you become bored with your villager's appearance or find them looking dull, you can change it accordingly anytime you want after starting the game.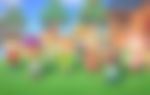 Changing character appearance in Animal Crossing: New Horizons
In order to alter your villager's looks in New Horizons, you will need to get hold of a mirror or vanity furniture item. You will find a message bottle along the seashores of your island containing a DIY recipe for a mirror.
Once you unlock the DIY recipe, you can then craft a mirror at a workbench. Then, you can place down the crafted mirror item and interact with it to begin the process of changing your appearance whenever necessary.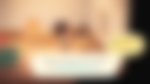 From here, you'll be able to access the character creation interface to customize every aspect of your villager, much like at the beginning of the game. Although only the default customization options and styles will be initially available to choose from, you can unlock more as you progress in the game. Unlocking even more character customization options
More character customization options can be purchased using the Nook Miles currency. You simply have to head to the Nook Stop terminal at Resident Services and access the Redeem Nook Miles menu. Here you will see additional packs of hairstyle and hair color that can be unlocked in exchange for Nook Miles.
Following are the hairstyle and hair color options that you can buy later on:
Top 8 Pop Hairstyles – Costs 2,400 Nook Miles
Top 8 Cool Hairstyles – Costs 2,400 Nook Miles
Top 8 Stylish Hair Colors – Costs 3,000 Nook Miles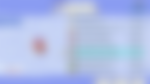 The winter update during November 2020 added six new obtainable hairstyles as part of the Top 6 Stylish Hairstyles pack. It costs 1,800 Nook Miles.
Besides, the Halloween update during September 2020 introduced four new purchasable skin tones and six new eye colors. The first pack is called Body-Paint Costume Tips and comes for 2,400 Nook Miles. The latter one is known as Exploring New Eye Colors and it also costs 2,400 Nook Miles.
ADVERTISEMENT
Article continues below this ad
Last but not least, not playing the game for about a month will unlock the bedhead hairstyle. Time traveling is a convenient way to add this hairstyle to your customization catalog.
Meanwhile, you can check out all the character customization options and styles available in Animal Crossing: New Horizons in the video by GameXplain embedded above.
ADVERTISEMENT
Article continues below this ad