Animal Crossing: New Horizons- Here Are the 'Spooky' Halloween Items Available in the Game
Published 09/07/2021, 7:50 AM EDT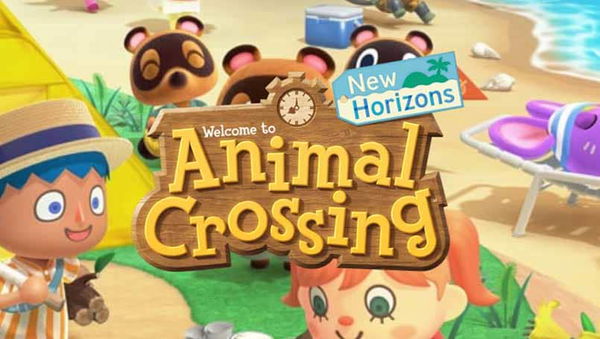 ---
---
Update 1.11 of Animal Crossing New Horizons has added some interesting Halloween items. The year 2021 is finally stepping into the fall season, which will bring a myriad of amazing festivals. This will also translate into Nintendo's life simulation that is going to bring out exclusive items. Leaks within the community had already revealed a new range of Halloween items and they have been finally added to the game.
ADVERTISEMENT
Article continues below this ad
In addition to a new range of items, gamers can also find new DIY items for the same. This definitely serves as an excellent content update that everyone would love to hunt down. You can easily craft these items by time traveling or by exploring your island.
ADVERTISEMENT
Article continues below this ad
video source: ceomg
New spooky Halloween items of Animal Crossing New Horizons
The new Halloween items indeed come in 4 unique colors: Orange, Yellow, Blue, and Green. Fans can find 3 new items in The Spooky trick lamp, The Spooky Tree, and The Spooky Treats Basket. There are also a great variety of DIY items that you craft once October kicks in.
Spooky Chair
Spooky Table
The Spooky Standing Lamp
Spooky Lantern
Spooky Lantern Set
The Spooky Candy Set
Spooky Table Setting
Spooky Scarecrow
The Spooky Tower
Spooky Arch
The Spooky Carriage
Spooky Garland
Spooky Fence
The Spooky Wand
ADVERTISEMENT
Article continues below this ad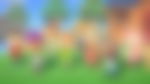 There is a slight catch in acquiring these items at this time in the game. The studio has locked these items behind a time lock, while some are available. Fans can time jump to October to start collecting the unlocked items in the game. You can pick up the unlocked items by shooting down balloons, speaking with villagers, or exploring. However, certain items will not be available even if your time jumps ahead.
ADVERTISEMENT
Article continues below this ad
These things will only pop up in the game during the month of October when Halloween kicks in. Last year, Nintendo rolled out the update for Halloween two days prior to the festival. And this makes it quite possible that the studio might follow the same formula in 2021. Gamers can pick up Halloween items easily by time traveling and they will also become available in the Nook Store in October.
Watch this story: Worst Video Game Movie Adaptations
Trending Stories