Animal Crossing New Horizons: Here's 10 Things You Can Do Everyday
Published 05/01/2021, 11:48 AM EDT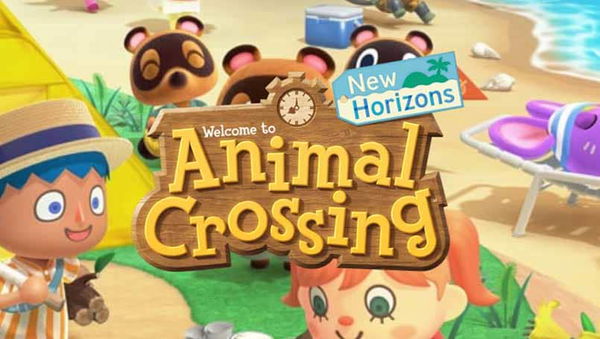 ---
---
Animal Crossing New Horizon always has new events lined up for the players. Starting today, players will get to take part in the May Day event. After that, islanders will go to enjoy the International Museum Day, from May 18 to 31. Following that, of course, is the famous Wedding Season event that will last the entire month of June.
ADVERTISEMENT
Article continues below this ad
As far as the seasonal timeline goes, players can keep busy till June 30. However, in the meantime, players still have a lot to look forward to every day. The lonely island life can be pretty eventful if you know your way around the island. Here are the top 10 things you can do every day in Animal Crossing New Horizons.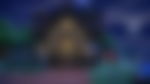 ADVERTISEMENT
Article continues below this ad 10 daily activities on Animal Crossing New Horizons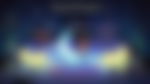 Check out Nook's Cranny- Nook's Cranny has a daily selection of rotating items. Remember to check the Cranny every day to get new items that you might require. The Able Sister's Shop is another location to check out if interesting costumes are your thing.
Catch fish on the rivers- Dip the fishing rod to catch ocean, river, or pond fish. Also, fish is the best way to earn bells as you can sell them to get the exact currency you need to get what you wanted for a long time.
Dig the spots- Players will have to look for the digging spots and get going with the shovel. It can earn them some bells or if they spot the ground carefully, then there are some fossils to be found as well.
Deep-sea diving- Every month there are new sea creatures that players can scout for and add to their collection. These catches can also go to the museum. Do not forget the wet suit though before you jump in.
Water your flowers- It is imperative that you water your flowers every day so that the chances of hybrid flowers increases. Water your flowers even if there is rain or snow.
Hit your rocks- Just like watering the plants, remember to hit the rocks too. It will spawn eight different materials and there is also a chance to get gold.
Collect your Nook Miles- Collect all the Nook Miles and then redeem a Nook Miles Ticket to go to a Mystery Island to gather resources.
Check your mail- Animal Crossing is often a real-life simulation, and that also includes checking your mail daily. Collect all Nook points and also remember that if you purchase any item, it will be delivered in your mail.
Look out for balloons- Balloons during seasonal events bring crafting materials, bells, and other helpful objects. Strike them down whenever you see them.
Interact with NPCs- Be sure to check out if new NPCs are visiting. Neighbors will notify you and NPCs sometimes have useful items and recipes to sell, so don't miss out on the chance to meet someone new.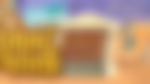 Trending Stories