Animal Crossing New Horizons: How to Get Additional Star Fragments
Published 04/16/2021, 11:26 AM EDT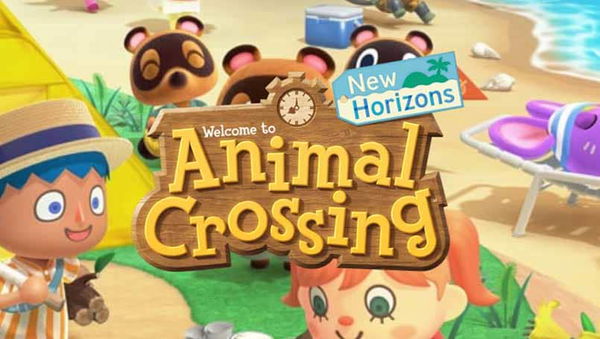 ---
---
Animal Crossing New Horizons is an open-world game that lets users reach new heights of creativity as they build, decorate, and organize their entire island. This life-simulation game allows its players to interact with NPCs, swim, dive, and catch bugs and fishes.
ADVERTISEMENT
Article continues below this ad
Indeed, a lot of players like to decorate their island with shiny items to make it more beautiful. The best item that fits perfectly for this is Star Fragments, which even glow at night.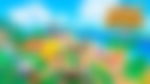 ADVERTISEMENT
Article continues below this ad
What are Star Fragments in Animal Crossing: New Horizons?
Star Fragments are magical items that you can find on the side of the beach after a night of wishing on shooting stars. It is a craftable material and can glow at night. You must have a meteor shower on your island in order to collect this item. Usually, you will see two small meteor showers per week and one large meteor shower per month.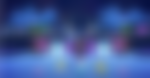 Nintendo informs you about the large meteor shower, as Isabelle announces it in her daily announcement. However, keep in mind that she will not inform you about it if any event is taking place on the same day.
Large meteor showers are easier to spot, and they occur between 7 pm to 4 am. On the flip side, small meteor showers are difficult to spot as the shooting stars fall more sporadically. However, the time remains the same: 7 pm- 4 am.
You can start wishing on stars when you have your meteor showers. Each wish will drop one star fragment on your beaches the next day.
Types of Star Fragments
There are three types of Star Fragments in New Horizons:
Regular Star Fragments- Typical yellow fragments.
Zodiac Fragments- Responds to the current month of your islands and are needed to craft Zodiac DIYs.
Large Star Fragments- Key for many Celeste DIYs.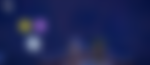 Each fragment has a different drop rate depending on your birth month. Keep in mind that specific Zodiac Fragments will drop depending upon the Zodiac sign time period. There are 12 types of Zodiac Fragments.
Key to get additional Star Fragments
ADVERTISEMENT
Article continues below this ad
You can only get 20 Star Fragments by wishing on meteor showers. This means you have to wish 20 times in order to get maximum Star Fragments. However, you can increase this number to 40 with an insane trick. You just have to invite a friend over and wish together to get those additional 40 fragments.
Interestingly, your friend has to wish at least 100 times to get that additional 20 fragments. Every five wishes from your friend will give you one star fragment. Therefore, it is necessary to wish together and grab the extra rewards.
ADVERTISEMENT
Article continues below this ad
READ MORE: Animal Crossing: New Horizons- How To Earn Some Bells Easily
Trending Stories