Animal Crossing: New Horizons: How to Get Nook Points and Spend Them.
Published 03/31/2021, 12:30 PM EDT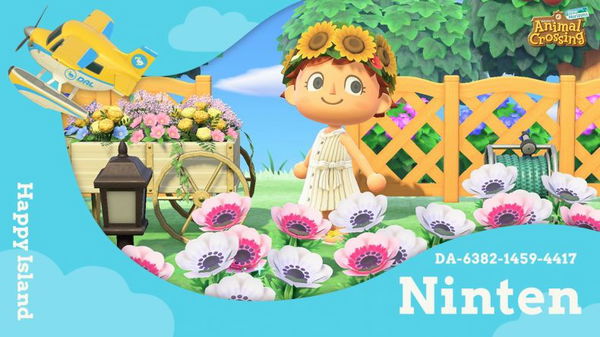 ---
---
Animal Crossing: New Horizons celebrated its one-year anniversary with a bang. The game claimed its first position on the UK physical charts yet again on its anniversary. Furthermore, the upcoming events and recent changes made by Nintendo received a warm welcome from its community.
ADVERTISEMENT
Article continues below this ad
Players are enjoying the Bunny Day event and all the customization options added to the game. Moreover, users are also very excited about the new seasonal event coming in just a few days. Nintendo even added a new currency to the New Horizons universe called Nook Points. Most of the players are having problems understanding the concept of newly added currency.
ADVERTISEMENT
Article continues below this ad
New currency, Nook Points in Animal Crossing: New Horizons
Nintendo introduced a new currency with 1.9 update known as Nook Points. Unlike other currencies in the Animal Crossing universe, this one is quite special, as it can't be obtained like other currencies. This currency is only accessible by logging daily in your Nintendo Switch online app for smartphones.
You can earn, save or redeem Nook Points for prizes through your smartphone device. In order to access Nook Points, all you need to do is open Nook Link, which is a service in the Nintendo Switch online app. After opening the Nook Link, you will see a brand new option on your screen called Nook Points. Just click on it and you'll be good to go.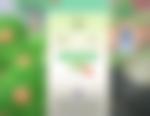 Nook Points has a concept similar to Nook Miles but instead of completing stretch goals you will have to login daily to claim it. Each day you will get minimum 10 Nook Points and the bonus rewards are completely random, which can offer you two to three times of initial reward resulting in 10, 20 or 30 Nook Points each day.
After that, the Nook Points get added to your in-game total balance. Now, you can either leave the app and login next day or you can redeem the Nook Points for some items.
How to get in-game items from Nook Points?
If you are interested in redeeming some items through Nook Points, all you have to do is to click on Redeem for Items section. There are about six items that you can redeem from Nook Points currently.
Nook ink poster -10 points,
Nook ink door plate- 40 points,
ACNH carrying case -60 points,
Timmy and Tommy photo, Tom nook photo, and Isabelle photo – 100 points.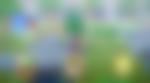 Currently, these are the only items available, but it's expected that Nintendo will add more items soon. Hence, decide whether you want these decorative items or want to wait for other upcoming items. You will receive all the items in the game through your mailbox from NookLink Admins.
ADVERTISEMENT
Article continues below this ad
ADVERTISEMENT
Article continues below this ad
Will you login daily to get as many Nook Points as you can? Do you think introducing new currency was an excellent decision by Nintendo? Let us know in the comments down below.