Animal Crossing: New Horizons- How to NOT Burnout While Playing the Game
Published 07/30/2021, 1:58 PM EDT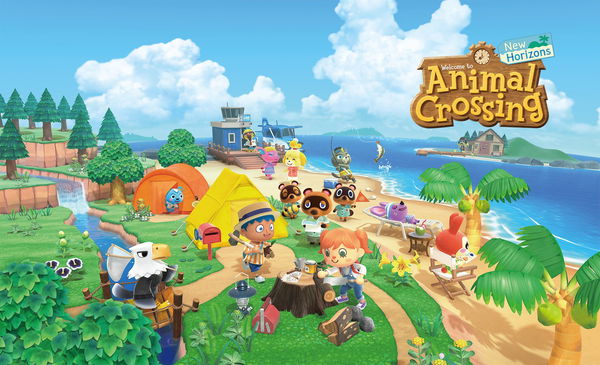 ---
---
Nintendo released Animal Crossing: New Horizons over a year ago, which is currently one of the hot topics in the community. It is one of the biggest games in the Switch and the most popular title of the Animal Crossing series. However, many players are currently getting bored of New Horizons.
ADVERTISEMENT
Article continues below this ad
The reaction from several users after Nintendo refused to acknowledge their complaints is quite understandable. New Horizons was very popular last year; however, it failed to live up to players' expectations in 2021. Thus, several veterans are quitting the game as Nintendo doesn't announce any big updates.
Regardless, everyone knows New Horizons has been the most successful title of the Animal Crossing series. Therefore, it would be best to have faith in Nintendo as it will definitely try to meet its users' expectations. Here's what you need to do to avoid burnout in ACNH.
ADVERTISEMENT
Article continues below this ad
Things to try to avoid burnout in Animal Crossing: New Horizons
New Themes
The initial goal of New Horizons is to let players decorate their island in the most unique way possible. ACNH is not a competitive game and everyone can progress at their own pace. Hence, if you are getting bored with the game, then you should try to challenge yourself by creating a new theme island.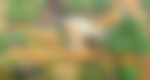 There are tons of creators whose bizarre creations always amaze the community. Moreover, you can choose tons of themes from the Animal Crossing social media apps.
New ways to decorate the island entrances and beach rocks in Animal Crossing: New Horizons
In order to stand out from others, the best way is to decorate your island entrances. By decorating your island entrance, you can have a bigger picture in mind on what theme you want to decorate.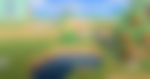 Furthermore, maximum players ignore decorating the beach rocks in New Horizons. However, keeping the current game state in mind, it would be best to challenge yourself and decorate your beach rocks in the best way possible.
ADVERTISEMENT
Article continues below this ad
Terraforming
Terraforming allows you to alter the landscape of your island using the Island Designer app on your Nook Phone. Although it is the most loved feature in New Horizons, it also requires a lot of devotion and hard work.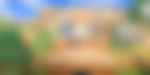 If you are really getting bored by ACNH, then a splendid strategy would be to flatten your island. After flattening your island, you can try more new ways to terraform it and create more peaceful scenarios of your liking. You can even create waterfalls, ponds, and even mini islands with the help of terraforming feature. What are your thoughts on the current state of New Horizons? Let us know in the comments down below.
ADVERTISEMENT
Article continues below this ad
WATCH THIS STORY: Top-Selling PlayStation, Xbox, and Nintendo Consoles of All Time
Trending Stories