Animal Crossing: New Horizons: How to Turn a Profit Selling Turnips
Published 08/16/2021, 2:20 PM EDT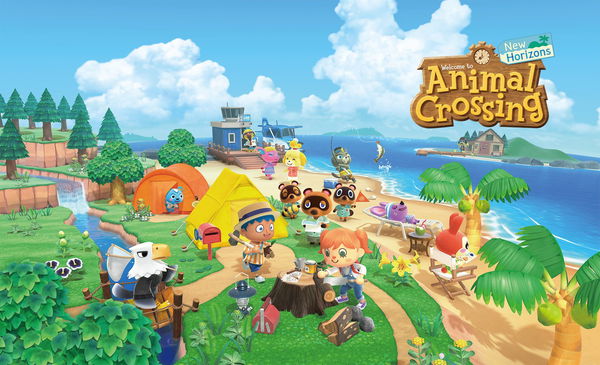 ---
---
Bells are the main currency used in Animal Crossing: New Horizons. As a result, there are a number of ways in which you can earn them. One of the easiest and fastest ways to earn bells is by buying and selling turnips. Just like any business, its based upon buying the item for a cheaper price than you are selling it thus earning a profit.
ADVERTISEMENT
Article continues below this ad
Daisy-Mae is a villager on New Horizons who will visit your island every Sunday. On this day, she will be carrying turnips which you can purchase from her. She will usually quote you a price ranging from 90-100 bells per turnip. The aim is to get the cheapest price possible. We recommend purchasing turnips when the quote is below 95 bells to obtain the highest amount of profit.
Later during the week starting Monday, you can sell the turnips to Timmy and Tommy. Their usual buy price ranges from 400 bells to the high 600's. The prices of turnips updates twice during the day. Once in the morning and the other during the afternoon. Thus, it is advisable to check the prices at 11:59 and 12:00 PM respectively to identify when you will earn maximum profit.
ADVERTISEMENT
Article continues below this ad
ADVERTISEMENT
Article continues below this ad
Watch this story: Video Game Franchises returning to consoles
Tips for turnip trading on Animal Crossing: New Horizons
Some other tricks you can use to maximize your earnings include changing the time on you Nintendo Switch. This will take you forward or behind in time based on how you reset it. As a result, you can set it to the time where the selling prices of turnips are the highest and their cost prices are lowest.
ADVERTISEMENT
Article continues below this ad
Furthermore, you can visit the Animal Crossing turnips reddit page where players will allow you to visit their island and purchase or sell turnips for profitable prices. Due to the amount of work-arounds available for this method, turnip trading is a great and risk-free method of multiplying your bells on Animal Crossing. What is your favorite way of earning bells on New Horizons? Let us know in the comments down below. Trending Stories