Animal Crossing New Horizons: How to Use Lucky Items to Your Advantage
Published 05/15/2021, 11:32 AM EDT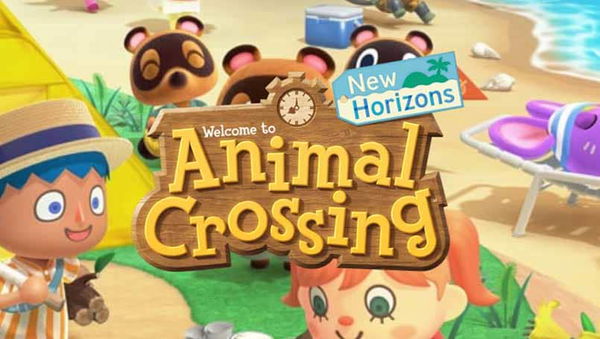 ---
---
Animal Crossing continues to grow with each season, as the studio adds new content regularly. Nintendo has so far sold over 31 million copies of Animal Crossing: New Horizons and the game has certainly made its mark. The studio has reprised various aspects from its predecessor, including lucky items.
ADVERTISEMENT
Article continues below this ad
This franchise offers a set of luck-based items which can earn your interesting rewards. These rewards include plaques, trophies, and various other things, which can enhance your happy home academy score.
ADVERTISEMENT
Article continues below this ad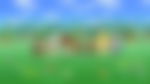 Here is how lucky items work in Animal Crossing New Horizons
Nintendo has always had this mechanic in previous iterations like the Wild World, and Let's go to the city. This mechanic was brought back in new leaf and it seems like New Horizons has it as well. The studio enhanced this mechanic and assigned special months for each lucky item. Despite the items being the same, the happy home academy rating won't remain constant.
However, the studio has made significant changes to it, and it is no longer a feature in New Horizons. Although it has been removed, the game still hosts a total of 32 items.
These items can boost your score for the entirety of the year and are unaffected by any change. Lucky items like Nintendo Switch, the crescent moon chair, the gold bug trophy, fish trophy,  Gold Rose wreath, the golden candlestick, jingles photo, and many more will enhance your score. Every single item that you add to your house will grant you 777 bonus points.
ADVERTISEMENT
Article continues below this ad
video source:  Mayor Mori
Not just that, the title still offers a valuable boost if paired with the proper color. You will have to place the correct lucky item in the area of your house to receive the necessary boost.
ADVERTISEMENT
Article continues below this ad
Each item has a color and you can look out for a particular location to place them in your house. For instance, if you place the golden cat near the west wall, which also carries a yellow color and it will provide you a boost. This covers every aspect of lucky items, and how they work inside New Horizons.
Trending Stories