Animal Crossing New Horizons Introduces Intriguing Changes to the Game
Published 03/11/2021, 9:01 AM EST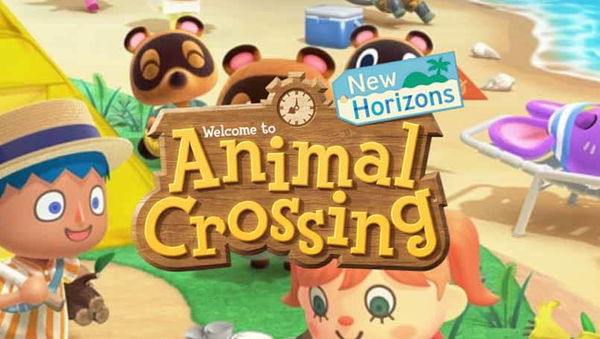 ---
---
The much anticipated March update 1.8 for Animal Crossing New Horizons has finally arrived. This patch will finally introduce the exciting collaboration with mega-successful franchise Mario. Islanders will get a chance to see the island decorated with exciting festival items and also Mario's theme areas.
ADVERTISEMENT
Article continues below this ad
Not only that, but this update has also brought interesting new changes to the island that will surely grab you by surprise. So let's take a look at every single change the recent update has introduced to the Animal Crossing island.
ADVERTISEMENT
Article continues below this ad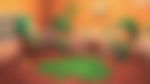 Changes to March update 1.8 has revamped Animal Crossing New Horizons
The massive word 'MARIO' is spelled out on the Animal Crossing map, and it looks undeniably cool. It can be found at the back section of the island towards the pound where gamers can find an elaborate Mario-themed region.
Head to the eastern section across the bridge and then towards the north, you will find the entrance to the Mario world. Nintendo has neatly designed this theme that will take us all down memory lane. Players can find the amazing power-up mushrooms that can make the iconic level-up sound if you interact with it.
The area also contains bullet Mario power-up flowers, iconic hovering question mark block, Superstar power-up, Mario coins, and Warp pipes. Moreover, up in the northern section, there is a brand new platformer maze, with turtle shells, evil spike block, and hints about the infamous Browser.
ADVERTISEMENT
Article continues below this ad
Nintendo has also added a cute little section, which contains Princess Peace's castle and her character model that stands right in front font of it. If you used the Warp Pipe, it will take you to a small outdoor museum that contains every Mario power. If you used the pipe again, it will now take you to a special house completely dedicated to Mario.
The final pipe will take you to a secret shrine that contains more Mario coins and the SuperStar power up. If you looked hard enough, you can discover Nina, who will be dressed as Mario roaming on the island.
ADVERTISEMENT
Article continues below this ad