Animal Crossing: New Horizons- Is the Game Really Dying?
Published 06/17/2021, 10:35 AM EDT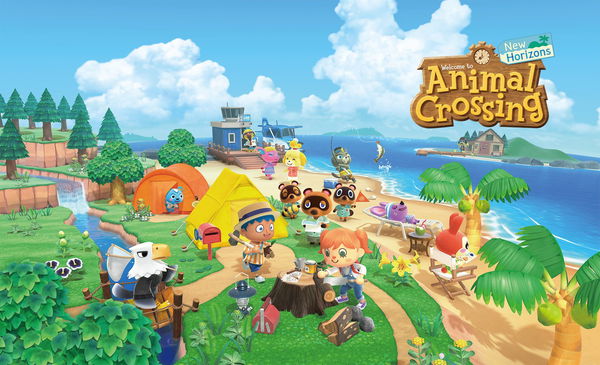 ---
---
The excitement of E3 2021 for Animal Crossing: New Horizons fans turned to dust recently. Several fans had hoped to hear any news related to New Horizons in the entire presentation. However, Nintendo didn't even say a single word related to the game at E3.
ADVERTISEMENT
Article continues below this ad
Naturally, not hearing any promising statements from the developers has upset the community. Most players are quitting the game and expressing their anger online. Could this mean New Horizons' era has ended?
Animal Crossing: New Horizons facing a critical situation
ADVERTISEMENT
Article continues below this ad
New Horizons is the biggest game on Nintendo Switch and fans deliberately want to see something huge. Although developers didn't promise to announce anything big and it's just fans who excited themselves, it's quite disappointing. Many veterans complained that there is not enough content in the game currently. Furthermore, the developers themselves were just releasing events from last year to comfort the newcomers. It's been more than one year since New Horizons first release and veterans have not much to do in the game. Moreover, the fans are always hyping themselves to hear something big. Even on ACNH's one-year anniversary and the Animal Crossing series 20th anniversary, they just faced disappointment.
Players were at least hoping to see a Zelda crossover on its 35th anniversary as Super Mario crossover was already a blast. Regardless, it looks like they will have to think twice before expecting anything from Nintendo. The developers have promised that they will release constant updates to the game, but it looks like they will contain just returning events for newcomers.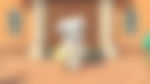 ADVERTISEMENT
Article continues below this ad
Veterans are at a very tough spot and with no new content in ACNH, we will see many of them leaving the game. Indeed, Nintendo's life simulator game is not dead for newcomers, but for players who are playing and enjoying New Horizons for more than a year, there is nothing left for them to do except building their islands.
Nintendo has the duty to satisfy the fanbase's need and will have to act according to it sooner. Otherwise, we will see more players getting angry and quitting the game due to which New Horizons might lose its spot as the biggest game on Nintendo Switch. Although there is a lot of anger in the community, the game is currently not dead. However, if this continues, it would be tough to say the same in the future.
ADVERTISEMENT
Article continues below this ad
WATCH THIS STORY: Top selling PlayStation, Xbox, and Nintendo consoles of all time
Trending Stories