Animal Crossing: New Horizons- Latest Gullivarr Glitch Troubling the Community
Published 06/04/2021, 1:31 PM EDT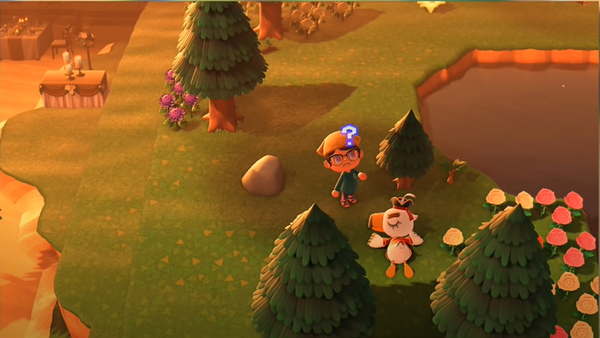 ---
---
Several players love to use glitches for their benefits in Animal Crossing: New Horizons. However, after introducing the 1.10.0a update players are facing many problems because of a recent glitch.
ADVERTISEMENT
Article continues below this ad
The new glitch involves Gullivarr and is making the game dynamics a lot worse for them. Indeed, this is some kind of mistake from Nintendo. Here's why the new Gullivarr glitch is making people so upset.
ADVERTISEMENT
Article continues below this ad
New Gullivarr glitch in Animal Crossing: New Horizons
Gullivarr is a character in New Horizons who you can find washed up ashore on your island's beaches on random days. Once you wake him up, he will inform you how he was thrown overboard from his ship. After the deep conversation, you will find that his NookPhone is not working and now you have to find and collect Five Communicator Parts for him.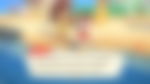 After finding all five parts, he will show you his regard by giving three different types of rewards. He will mail you a Pirate Set Furniture or Clothing item as a reward in the mail. Pirate Set items are exclusive to Gullivarr and cannot be acquired in any other way. Thus, many players are always interested to help Gullivarr and look for him on a daily basis on their beaches.
However, owing to this glitch, most of them are unable to find Gullivarr on their beach. After the 1.10.0a update rolled out, most players are finding Gullivarr in random places on their island.
For your knowledge there are two types of lost pirates, one is Gulliver and another one is Gullivarr. Most players are seeing this glitch with Gullivarr, the red-clothed pirate and this glitch is not affecting Gulliver at all. Although both of them have the same role, they award different rewards.
ADVERTISEMENT
Article continues below this ad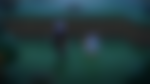 Some are finding him at the top of their cliff, while others are finding him near Resident Services. In addition to that, it looks he can't make his way on the top of items. It means if your island is filled with trees or other items, then he might be forced to spawn on the beach.
Other than this random spawning, it looks like everything with him is fine. Therefore, if you wake him up and talk to him, then everything will go exactly the same as it usually does. This is the new glitch that is troubling players a lot.
ADVERTISEMENT
Article continues below this ad
Hopefully, we will see Nintendo fixing this issue as soon as possible in a couple of hours.
WATCH THIS STORY: Most Controversial Twitch or YouTube streamers ever 
Trending Stories