Animal Crossing: New Horizons: Leaked Items, Festivals and More Arriving With the May Update
Published 05/08/2021, 8:06 AM EDT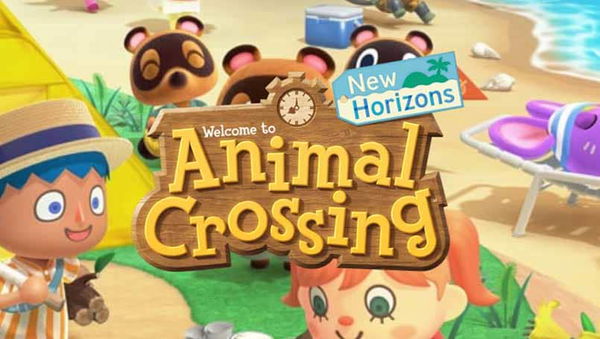 ---
---
Animal Crossing: New Horizons fans have a fun-filled month of content ahead of them. As announced via Twitter, New Horizons will be celebrating International Museum Day, Wedding Season, and more this month. Alongside this, we take a look at some of the items added into the code of the game, which could be coming to New Horizons very soon.
ADVERTISEMENT
Article continues below this ad
Animal Crossing recently celebrated May Day in an event that ended on the 7th. The event allowed players to solve the May Day maze in return for a gift from Rover.
Later this month starting May 18th, the game will pay tribute to International Museum Day. In order to celebrate the event, "players can take part in a Stamp Rally between May 18-31. After talking to Blathers and receiving a special stamp card, players can enjoy viewing fish, insects, fossils, and art while collecting stamps at the various museum exhibits."
ADVERTISEMENT
Article continues below this ad
The month of June will get players in a matrimonial mood with the celebration of Wedding Day. It will run throughout the month of June. This event is celebrated because "Reese and Cyrus got married in the month of June, it's now their tradition to take wedding photos on Harvey's Island every June. "
During the wedding season, players will be able to get their hands on themed furniture and fashion items.
Leaks reveal new items coming to Animal Crossing: New Horizons
According to Animal Crossing YouTuber, Mayor Mori, a bunch of new keywords were added into the game's code, which are supposedly related to new handheld items. Some of these codes include 'Cnut', 'GlDr' and 'Trwl'.
ADVERTISEMENT
Article continues below this ad
Some players have identified these items to be coconut drink, glass drink, trowel, dish stack, pitcher, spanner, respectively, while the others still remain a mystery. Items coded in this manner are typically held by villagers. As a result, there is speculation surrounding a new cafe that will feature characters handing out drinks.
What do you think about these keywords? Would you like to see any of these items in Animal Crossing? Let us know in the comments down below.
ADVERTISEMENT
Article continues below this ad