Animal Crossing New Horizons: Location of Every Single Iron Nugget on the Island
Published 06/15/2021, 11:23 AM EDT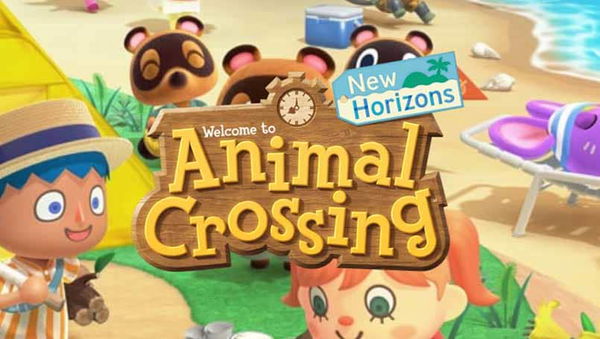 ---
---
Nintendo has recently added an elaborate new item that will allow you to build unique furniture items. These items will demand you to farm over 30 iron nuggets, which can only be harvested from rocks. Use a specified tool in stone pickaxe to pick up these materials. Only rocks can yield these items and ensure you don't break them by exerting too much force.
ADVERTISEMENT
Article continues below this ad
Rocks can found everywhere around the map easily, and you can use them to farm a few iron nuggets at a time.
ADVERTISEMENT
Article continues below this ad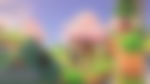 How to farm Iron nuggets in Animal Crossing New Horizons island
First up, you need to explore the island in pursuit of rocks. These things can be farmed with a pickaxe and it will drop several items. Players can only pick up 7 Iron nuggets from one rock and ensure you don't break the rock.
You can always come back to strike the rocks again to farm more iron nuggets later on if you break them accidentally. After striking the rock once, a timer will pop up over the rock, use this timer efficiently, and hit the rock multiple times to spawn iron nuggets. Do not use fruits before striking the rock, as it will crush it in few hits.
You can jump to other people's worlds to find more rocks sitting around. You can only find up to 3 rocks on each island and after exhausting their drop rate, they are bound to become futile. Use this elaborate trick to continue farming iron nuggets in other player's worlds for maximum efficiency.
ADVERTISEMENT
Article continues below this ad
video source: Gamers Heroes
Gamers will have to harvest at least 30 iron nuggets to create new DIY items. You can create premium tools, furniture items like black stereo and other construction items also demand the same. You can build amazing things with this new item, so ensure you collect them every day.
If you aren't able to farm rocks each day then here is another way to farm iron nuggets. Speak with your villager friends. Complete their requests and every demand that they have, and the villagers will offer your iron nuggets in return.
ADVERTISEMENT
Article continues below this ad
Watch this story: Top 10 Call of Duty Players