Animal Crossing: New Horizons- Major Events That Might Return in 2021
Published 05/28/2021, 10:06 AM EDT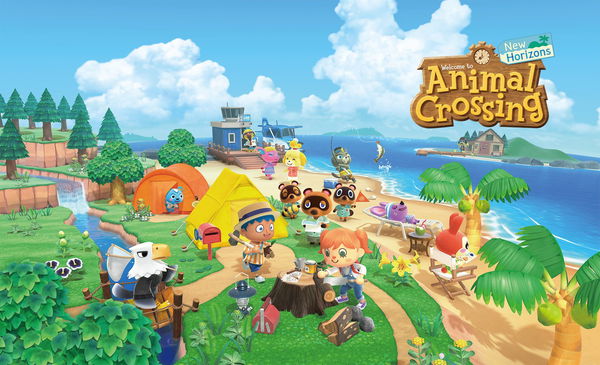 ---
---
Several veterans are criticizing Nintendo for bringing old events back to Animal Crossing: New Horizons. However, many newcomers are enjoying those old events and are excited about future updates. Based on Nintendo's plan for ACNH, it is safe to assume we will see some major events returning this year as well.
ADVERTISEMENT
Article continues below this ad
There are plenty of events that will return from 2020. Here are the top five events that will definitely arrive in New Horizons in the future.
ADVERTISEMENT
Article continues below this ad
Five upcoming events in 2021 in Animal Crossing: New Horizons
Fireworks
Firework Festival will take place every Saturday in August in the evening. You can even turn your custom designs into fireworks during this event. Nintendo will update it with more content and add some seasonal items to go along with them.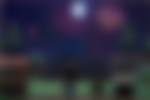 Undoubtedly, the most prominent thing that was missing in Firework Festival was the bunny balloons. Phineas used to give these balloons to the users back in City Folks and Animal Crossing: New Leaf. Therefore, it would be awesome if Nintendo brings this additional feature to the recent festival.
Halloween Event in Animal Crossing: New Horizons
Every game developer tries to bring the joy and love of these real-life holiday events to their users via some in-game events. Nintendo is no different, as it updates the community with many events, like the Bunny Day event, Toy Day event, and much more. The Halloween event is a prominent part of this list.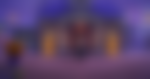 Players enjoyed the Halloween event a lot last year and therefore, developers will definitely bring it back this year as well. They will include more items for users and give them a chance to see Jack once again, who is a very iconic character in the Animal Crossing series.
Turkey Day
Nintendo organizes the Turkey Day event every year on American Thanksgiving. In addition to that, players can also see the popular character, Franklin, arriving in the event. They have to collect the recipe ingredients around their island by fishing, diving, and gathering materials.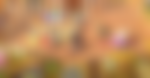 After collecting the recipes, they have to bring the requested recipe ingredients to Franklin at Resident Services. This will help them complete the task given by Franklin and earn some Turkey Day DIY Crafting recipes and items. Nintendo will most probably update the rewards of the event this year.
Toy Day event in Animal Crossing: New Horizons
Unfortunately, the Toy Day event was not as attractive as it was back in New Leaf. In Animal Crossing: New Leaf, players had to talk to the island residents for an entire month and collect some clues on what gift they desire. This made the event super fun, as it gave users some kind of motivation to investigate and make progress.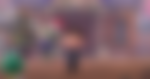 However, gifts don't play a huge role in New Horizons. You can gift anything you desire to the villagers and they will be happy to receive it. Last year, it was celebrated around December 24 for Christmas Eve. Hence, we might see this event and Jingle arriving on the same date this year too.
ADVERTISEMENT
Article continues below this ad
New Year event
Apart from other events, the New Year event was in the game since its release. Therefore, we can expect this event to make an appearance this year as well. However, Nintendo might release some additional events for players to collect some event-exclusive items.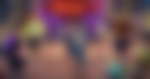 The New Year's Eve Countdown event is held in New Horizons on December 31st every year. The festivities start at 7:00 pm and begin in earnest at 11:30 pm, respective of your local time.
ADVERTISEMENT
Article continues below this ad
Trending Stories