Animal Crossing New Horizons: 5 Major Updates That Might Roll Out in 2021
Published 05/07/2021, 1:08 PM EDT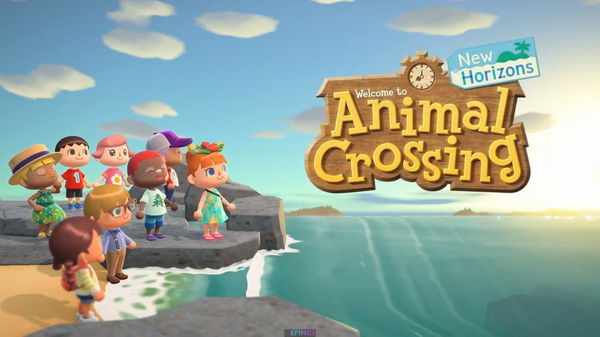 ---
---
Data miners of Animal Crossing New Horizons have uncovered interesting information about upcoming updates of 2021. These leaks suggested everything that Nintendo is planning to add. Players have complained about the bad state of the game and lack of promising content for a long time now. This serious issue makes the entire game feel empty, as gamers mindlessly roam the island with no objective insight.
ADVERTISEMENT
Article continues below this ad
New Horizons also granted additional features, without exerting players through a grind. This took the fun out of things, as gamers no longer had to do things to unlock a key feature.
ADVERTISEMENT
Article continues below this ad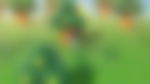 Animal Crossing New Horizons might add new vegetables, fruits, and flowers
Last year, the studio added a brand new vegetable in Pumpkins during the Halloween event. The community may not have thought much of this item, but data miners have found more information. It seems like the future updates will add more vegetables and fruits into the game, which will certainly make things interesting.
Fans can expect more fruit and vegetables like Potatoes, Wheat, Carrots, and Sugarcane to be added fairly soon in 2021. The year has not ended just yet, which makes it possible for the studio to add them.
The April update of the game added bushes into New Horizons, which also existed in New Leaf. More details from the data miner point at the addition of Plumeria bush that could be added into the game. This item will be a flower that grows on a brush, and it will look extremely beautiful.
Gamers can expect Red, White, and other variants of bushes to roll out. However, the data miners have only found information about the Red bushes, and the other variants aren't confirmed.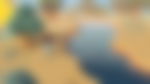 Brewster' debut, returning festival events, new DIY features
Brewster is the community's favorite character, who hasn't been added into the game. Many theories have already made rounds on the internet and it looks like these next details might confirm his debut.
This character is fond of Gyroids, and data miners have uncovered information about the same. Safe to say, if these items are added to the game, then Brewster will make his debut alongside them in 2021.
ADVERTISEMENT
Article continues below this ad
Video source: Crossing Channel
Nintendo might stay true to its recipe and roll out the previous year's events. Safe to say, Christmas, Firework Festival, Turkey Day, and so on, will make a return. The final piece of information from data miners suggests the inclusion of cooking and sewing DIY activities. This will allow players to craft new apparel and food items, which would be an interesting addition.
ADVERTISEMENT
Article continues below this ad