Animal Crossing New Horizons: More Crossovers to Arrive Soon
Published 01/29/2021, 6:09 AM EST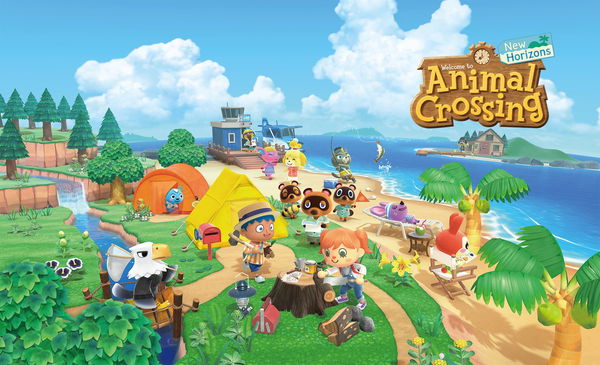 ---
---
The new update for Animal Crossing New Horizons will release on January 28, 2021. Players will experience new seasonal items and in-game events. The upcoming event revolves around Festivale, a returning event from previous Animal Crossing games.
ADVERTISEMENT
Article continues below this ad
However, fans are more excited for the upcoming Mario event in March, as the game will celebrate its one-year anniversary later this year. Naturally, we may come across more crossovers as part of anniversary events.
Here's how Nintendo may plan to astonish its users with a big surprise in the future.
ADVERTISEMENT
Article continues below this ad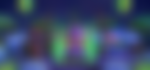 Animal Crossing New Horizons to introduce massive events soon
Nintendo confirmed the Mario event coming to Animal Crossing universe in March, which will offer players ton of new cool items. This opens up the possibility of many Nintendo themed fandoms crossovers to arrive soon in the game. There are many amazing crossovers that can happen, like the Pokemon crossover, Donkey Kong, and much more.
Furthermore, developers would like to bring a new game for Donkey Kong on its 40th anniversary. These crossovers hold a great potential for players to have an amazing time while decorating their islands. Users may get furniture items and dresses based on these amazing crossovers.
Undoubtedly, players will be more excited for the Pokemon crossover. Nintendo owns two of the most profitable franchises in the world, Pokemon and Animal Crossing. It won't be an exaggeration to say that a collaboration between them would be an enormous hit and drive fans around the world crazy.
New amazing items coming to the game
ADVERTISEMENT
Article continues below this ad
The latest update really made the Animal Crossing fan base glad. The trailer revealed many cool items, showcasing villagers dancing around wearing some pretty beautiful dresses and pink, red, blue, green and orange headgears.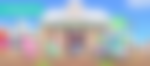 Moreover, to build more Carnival spirit, players will get their hands on a Confetti Canon. The Confetti Canon will shoot confetti in the air, enlightening the Festivale atmosphere within the game. Other than that, users may get a rug as well. This will be a new pleasant addition to the game and will be a shift in the current meta.
ADVERTISEMENT
Article continues below this ad