Animal Crossing: New Horizons: Most Adorable Villagers in the Game
Published 04/08/2021, 3:28 PM EDT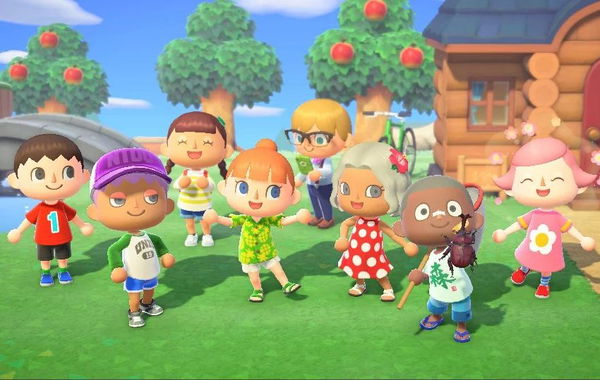 ---
---
Animal Crossing: New Horizons lets its users interact with all the villagers to develop a friendly relationship with them. Like all the other games in the franchise, villagers are NPCs in New Horizons and have a very sweet and loving nature.
ADVERTISEMENT
Article continues below this ad
Build-A-Bear Workshop has recently collaborated with New Horizons to release some amazing stuffed ACNH toys. Most probably, Build-A-Bear will only produce popular villagers' stuffed toys to get the most profit out of them. Hence, here are the top five villagers that most players love.
ADVERTISEMENT
Article continues below this ad
Top five popular Animal Crossing: New Horizons
Judy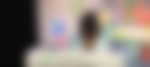 Judy was first introduced by Nintendo in New Horizons itself. She belongs to the Cub species and has a very snooty personality. Furthermore, most of the players fall in love with her because of her pretty eyes. Her eyes shine brightly like stars, thereby attracting many players towards her.
Sherb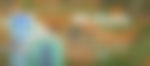 Sherb has a very lazy personality and often loves to talk about all the bugs and foods at his house. He is very adorable, which is quite understandable as he belongs to the Goat species. Just like Judy, he was also first introduced to the Animal Crossing universe in New Horizons. Sherb has a chill, relaxed and laid-back lifestyle which makes him more adorable than others.
Famous Duck, Bill in Animal Crossing: New Horizons
Bill is another villager who is very popular in the community. He is even named after his own nose and has a jock personality. As a jock villager, Bill is very energetic and has an interest in fitness and physical activities. He even wears a basketball jersey which shows his love and affection for sports and fitness.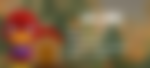 This loving duck also loves to brag about his ability of all the push-ups he can do. However, don't mistake him as simply energetic and sports-driven; he even has an impeccable design taste, which is evident from the beautiful interior of his home.
Raymond
Raymond is one of the most popular new villagers introduced to
New Horizons
. He is the only cat villager who made it into this list. Moreover, he differs from other villagers in ACNH as he's the only person with heterochromia; he has a green and a brown eye.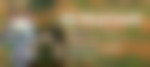 Image Credits: Katie on Calla Cove
Since 2020, Raymond has always secured the top spots in most of the players' list owing to his unique and attractive eyes.
Marshal
Last but not the least, we even have Marshal who is one of the most admired characters in the game. Despite his smug personality, it looks like he gets along with most of the players very well. His catchphrase sulky could refer to the constant frown that he wears on his face.
ADVERTISEMENT
Article continues below this ad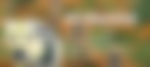 Marshal's home gives a more coffee shop-like atmosphere, and to attract music lovers, he even has a piano at the corner of his house.
ADVERTISEMENT
Article continues below this ad