Animal Crossing: New Horizons- Most Useful Tips for Beginners
Published 06/09/2021, 12:23 PM EDT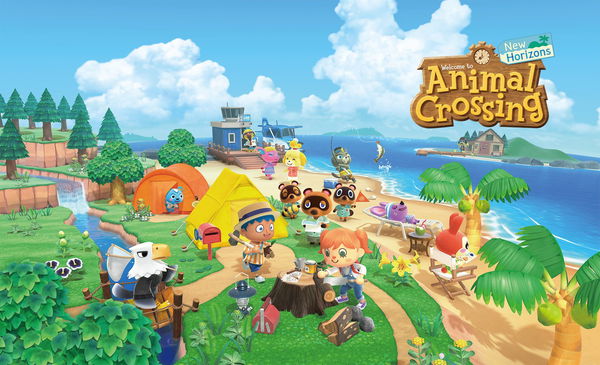 ---
---
The popularity of Animal Crossing: New Horizons is rising at a quick rate even a year after its release. Owing to its enormous fanbase, many players are starting their journey in New Horizons. Indeed, it is quite amazing that Nintendo is able to attract so many users to the game.
ADVERTISEMENT
Article continues below this ad
Although New Horizons is not a competitive game and each user can progress at their own rate, they often face difficulties at the beginning. Here are some useful tips you should know before starting your journey.
ADVERTISEMENT
Article continues below this ad
Major tips and tricks for beginners in Animal Crossing: New Horizons
Upgrade Resident Services
At the start of your journey, you will notice that the Nooklings will run a shop in Residential Services. The Resident Services is a tent at the beginning and to get the most benefits from the get-go you should quickly upgrade it to the town hall.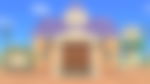 After you make some decent progress, the Nooklings will depart their ways from Resident Services. They will open their own store, named Nook's Cranny. You will need to complete the following tasks to upgrade the Resident Services:
Build a bridge
Have at least three villagers move in
Open Nook's Cranny
Have Blathers move onto the island in his tent
Upgrade Blathers' tent into the Museum
The museum plays an important role in Animal Crossing: New Horizons
Nook Miles is a very important currency in New Horizons. There are various ways through which you can earn a lot of Nook Points and the museum is one of them. You can earn several Nook Points from supporting Blathers by donating bugs to the museum. Just like Resident Services, you have to upgrade the museum from a tent.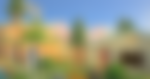 Therefore, it's best to upgrade as soon as possible and donate as many items as you can to Blathers. Later, you also notice that Blathers is scared of bugs but his passion for his job forces him to be near them all the time.
ADVERTISEMENT
Article continues below this ad
Island evaluation
While being too focused on creating your dream world in ACNH you should not forget about the Island evaluation feature in the game. Island evaluation is a service in New Horizons offered by Isabelle at Resident Services and Isabelle scores the island's popularity on a scale of 1 to 5 stars.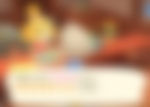 ADVERTISEMENT
Article continues below this ad
Based on your island's rating you can invite more villagers to your island and after a three-star rating, K.K Slider will start performing on your island. Furthermore, you get a special DIY recipe for the golden watering can only when you receive a full five-star rating. Hence, it's essential to keep your focus on the Island evaluation feature from the start.
WATCH THIS STORY: Top selling PlayStation, Xbox, and Nintendo consoles of all time
Trending Stories