Animal Crossing: New Horizons- Nintendo Finally Steps Up to Improve the Game
Published 07/21/2021, 12:06 PM EDT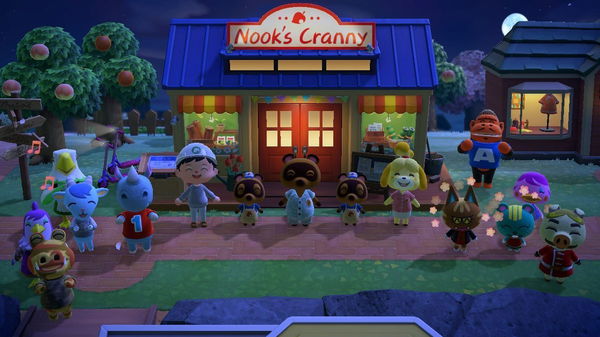 ---
---
Animal Crossing: New Horizons is not living up to players' expectations as compared to last year. Several veterans are quitting because of the lack of content in the game. Furthermore, Nintendo is just releasing events from 2020 and is focusing on newcomers, which is upsetting some veterans.
ADVERTISEMENT
Article continues below this ad
Nintendo knows it is in a tight spot and if the criticism continues, New Horizons might lose its popularity in the community. Therefore, to attract players' attention back to the game, Nintendo is asking for users' feedback on the current situation. This might be the first action from the developers to lighten up the mood of veterans.
ADVERTISEMENT
Article continues below this ad
Nintendo finally taking action on Animal Crossing: New Horizons current situation
Nintendo organized a survey to hear its users' complaints and improve them. It said, "The survey will ask you how much you have been playing Animal Crossing: New Horizons, along with the questions about how you have been feeling recently."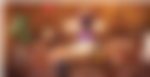 First, it starts with basic questions, asking more about you and your personal life. Then they ask you how long have you been playing New Horizons and to switch things up, they ask you how many hours you have been playing ACNH for the past two weeks.
ADVERTISEMENT
Article continues below this ad
The survey also asks about your opinion on whether ACNH is fun to play for you past these two weeks. Indeed, this is a significant step from Nintendo, as asking its users directly will help a lot in improving its situation. This will help developers know more about the player's in-game situation and a brief idea of what should be added in the future.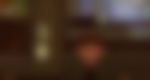 It's expected that many veterans will be honest about their feelings. Nintendo will receive very harsh comments that it was ignoring for months; however, it's still not late to lose hope. If Nintendo takes all the criticism positively and adds all details players are asking for months, ACNH will become lively again. What are your thoughts on the current situation of New Horizons? Let us know in the comments down below.
ADVERTISEMENT
Article continues below this ad