Animal Crossing: New Horizons Nook's Cranny Makes Appearance in Far Cry 5
Published 02/17/2021, 1:38 PM EST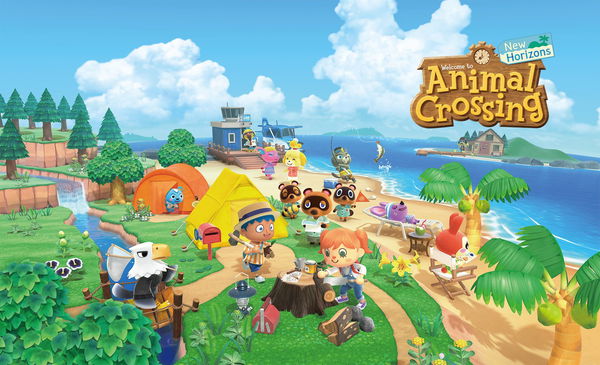 ---
---
Animal Crossing is a fan-favorite in the community because of its simple, yet refreshing gameplay. Animal Crossing New Horizons was among the top 3 bestsellers in January 2021. The series of games available on Nintendo Switch grew in fame swiftly since release. Players love the graphics of the game mixed with how it does not demand them to do anything specific. Instead, its beauty lies in its simple celebration of nature. It highlights the satisfying change of seasons mixed with passaging time.
ADVERTISEMENT
Article continues below this ad
Ubisoft's Far Cry franchise on the contrary is a first-person shooter available on PlayStation 4, Xbox One and Microsoft Windows. UK based game artist Mojo Swoptops recreates iconic locations in the Far Cry 5 map editor on Playstation 4. Earlier today, he posted his beautiful fusion to the subreddit of Animal Crossing. Mojo recreated New Horizon's Nooks Cranny in Far Cry 5's map editor on PS4. members of the community showered him with immense support and appreciation for his creation.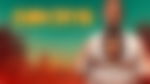 ADVERTISEMENT
Article continues below this ad
How long did the Animal Crossing X Far Cry 5 take him?
In the comments under the post, Mojo Swoptops shared that the entire scene took him around 3 hours to complete. He mentions that the map's creator in Far Cry 5 was trying to give Nook's Cranny a "next-gen" renovation. The product certainly has achieved the goal and more. In case you are unaware of how construction of elements work in Far Cry 5, or just want to check the entire process out, he also posted it on his YouTube Channel.
ADVERTISEMENT
Article continues below this ad
The process is every bit as breathtaking as the final product. Although it looks smooth, it involves a lot of building and construction and moving elements over again until he placed them perfectly. Mojo's patience is respectable.
In the comments under the original post, users wonder what the Nook's Cranny will sell if used in the game. A couple of discussions later, some conclude that assault rifles and throwables or skins would be sold. While others disagree countering that Timmy and Tommy will not be too pleased to give away. What do you think will be sold if the Nook's Cranny appears in Far Cry 5?
ADVERTISEMENT
Article continues below this ad