Animal Crossing: New Horizons- Quickest Way to Kick Villagers
Published 09/06/2021, 12:31 PM EDT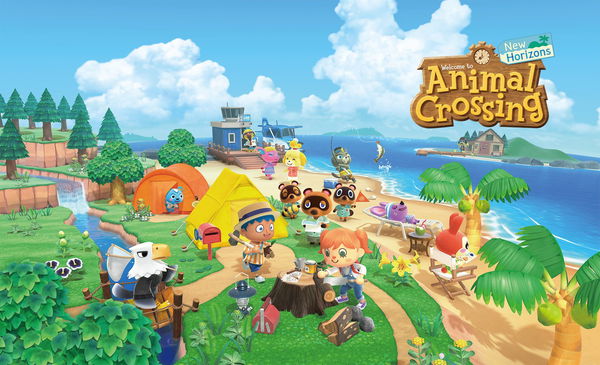 ---
---
Animal Crossing: New Horizons has introduced a lot of new features missing from previous titles. Not to mention, with better graphics and beautiful soundtracks, it's the most popular title in the series. Furthermore, several players love to spend time with villagers and increase their friendship level.
ADVERTISEMENT
Article continues below this ad
Villagers in New Horizons are the most adorable NPCs you will ever see in any open RPG. However, you can only place 10 villagers as your island's residents and many users get bored with some of them later on. Thus, they try to replace them with new villagers and create their dream island accordingly.
ADVERTISEMENT
Article continues below this ad
How to kick out villagers in Animal Crossing: New Horizons
There are a lot of villagers with unique personalities. It's only natural that with time, you develop affection for other personality villagers. In addition to that, Nintendo has not introduced many dialogues for villagers in ACNH. This makes players more eager to get rid of them.
However, for some users, it's already too late, and they can't invite new villagers. Sadly, the only option is to kick your old residents to build up more space for new ones. There's a 15-day cooldown for your villagers to ask you to leave if a new villager has arrived on your island. Interestingly, if you decline their request to leave, there is a 5-day cooldown for your other villager to ask you to leave.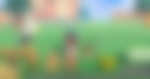 In case the thought bubble appears in your favorite villager's head, then it's best not to talk to them. Surprisingly, if you play enough on that day, the thought bubble will transfer to another villager.
ADVERTISEMENT
Article continues below this ad
Another splendid option is to use the time travel feature. You can just change your date and time in your Nintendo Switch to 15 days and look for villagers with a thought bubble in their heads. In case it's your favorite villager, then just simply change the date to the next day and kick them out.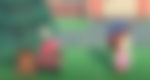 After using the time travel feature, you won't face any problem kicking a villager from the island; however, remember that your most recent villager will never ask you to leave until you invite a new one. Which villager are you planning to kick out of your island? Let us know in the comments down below.
ADVERTISEMENT
Article continues below this ad
Watch this story: Video Game Franchises returning to consoles
Trending Stories