Animal Crossing: New Horizons: Ranking the Best and the Worst Villager Coming with Update 2.0
Published 10/26/2021, 2:28 PM EDT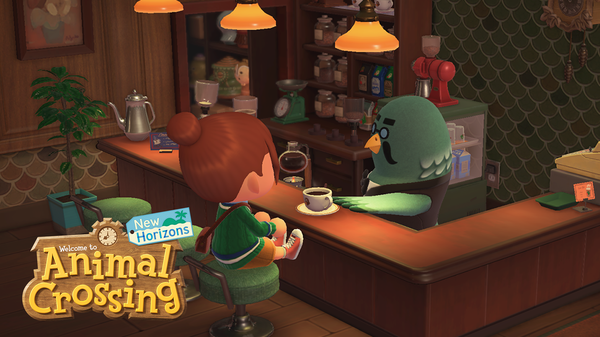 ---
---
The next massive patch note of Animal Crossing: New Horizons is going to be the biggest content drop ever. The game came out last year in 2020 and it has roughly remained the same. No major content drops occurred along with events and other additions. This created a massive void as the end-game became quite stale and the community clamored for more meaningful content.
ADVERTISEMENT
Article continues below this ad
Now, following the year of roughly repeated events, Nintendo has finally heard the call. Gamers will once again have the opportunity to jump in and hunt for various tasks and grind out new content. Speaking of which, a new roster of villagers are making their way into the game, which will definitely serve as a great addon.
ADVERTISEMENT
Article continues below this ad
video source:  Nikachu
Rating upcoming villagers of Animal Crossing: New Horizons
If you are an animal crossing fan, then you probably would love to find new villagers in the game. Each one offers interesting conversations. Moreover, some of these villagers have the potential to become your next favorite villagers, while others might fail to impress you.
Ace: This bird villager is probably going to become the one that the community might not like at all. He has a weird hairstyle, and might not end up being everyone's favorite villager.
Zoey: She is a cute anteater but looks like everyone's favorite character, Barney. However, her personality is of the normal type, which will not churn out anything that is expected to be interesting,
Faith: A really cute Koala villager that you'd love to bring home. Faith also carries a plain personality that might make her uninteresting.
Azalea: This fantastic boy has a great look with a golden horn that will simply make you fall in love with him.
Quinn: If you are a fan of eagles, then this villager will be the perfect addition to your island. The most stylish and arguably the fiercest-looking villager has arrived in animal crossing.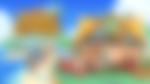 Frett: He is a cranky guy, but his adorable appearance can win you over. Dressed like a dad who runs a construction business, he seems quite wholesome.
Ione: She is arguably the most good-looking squirrel villager on this list and fans will definitely fall in love with her.
Sasha: This blue rabbit villager has the potential to become everyone's favorite with the next major update.
Cephalobot: Here is yet another robot villager that will fill your island with AI wisdom. He has a classy look with a smug personality and tentacles.
Roswell: He is an alligator with the perfect appearance to make you fall in love with him. Everyone knows alligators don't enjoy an activity and remain dormant, all thanks to their lazy nature.
Marlo: Hamsters make for great pets and Marlo is the perfect addition to any island. Hamsters are usually friendly and fun, but this guy carries an arrogant look and personality.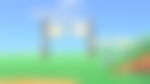 Petri: She is a mouse villager with a massive blue and red ear that truly makes her an adorable villager.
Rio: Another flashy yet sassy bird villager has arrived in New Horizons. Rio carries a peppy personality and loves to interact with people.
ADVERTISEMENT
Article continues below this ad
Chadwick: Fans of penguins will find no reason to hate this guy, and surely this breed of animal has zero haters.
Tiansheng: The infamous tales of the Chinese monkey god are quite popular in the gaming world. This monkey villager is impressive and is directly inspired by Son Wu Kong.
Shino: This deer villager will make you question everything about innocent, herbivorous beings. She looks kind of evil, but her appearance may win some fans over. Appearances are subjective.
ADVERTISEMENT
Article continues below this ad
Which villager did you like the most? Be sure to share your thoughts about the next major update Animal Crossing: New Horizons in the comments below.
Watch this story: Video Game Franchises Returning to Consoles