Animal Crossing: New Horizons- Reports Suggest the Game Reportedly Makes Around $1.8 Million per Day
Published 09/08/2021, 11:19 AM EDT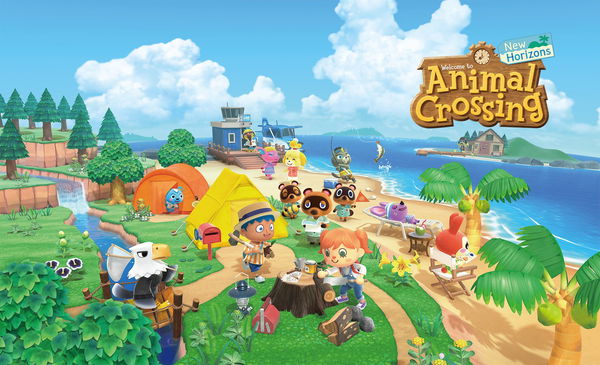 ---
---
Nintendo would have never imagined that the Animal Crossing franchise would take off as it did with New Horizons. When New Leaf crossed 12 million units sold in 2018, the developers considered the game a huge success. However, these numbers were blown out of the water as New Horizons sold close to 12 million copies within its first two weeks on the market. Since then, the latest installment of the franchise has only built upon this success with lucrative events and collaborations.
ADVERTISEMENT
Article continues below this ad
In fact, the game is so successful, reports suggest the game makes around $1.8 million in a single day.
Animal Crossing is an open-world simulator in which you can design your ideal island. Similar to previous installments of the game, it includes some iconic characters like Tom Nook, Isabelle and others. While there is much to do in the game like catch fish, bugs, and terraform your island, Nintendo has kept fans engaged due to the multitude of events on offer.
ADVERTISEMENT
Article continues below this ad
Every few months, the game will receive a major update surrounding an in-game event. This is extremely exciting for players as there are new characters to meet and exclusive items that you can buy. As a result, Nintendo is able to retain a large chunk of its player base.
Watch this story: Most underrated Games
Animal Crossing: New Horizons success by the numbers
ADVERTISEMENT
Article continues below this ad
Having officially released in March 2020, Animal Crossing: New Horizons sold over 31 million copies by December 2020. This number has surely increased drastically due to Nintendo's successful collaborations. Some of these include the Mario crossover introduced into New Horizons, the custom build-a-bear collection, and even the Amiibo Cards promotion where players could bring these characters to life in the game.
According to Netbet, a site that tracks the earnings of a game per unit time, Animal Crossing: New Horizons earns approximately $1200 per minute and $640 million annually. Nintendo could possibly even increase upon this figure with some new major updates.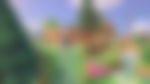 Considering the last two updates have been the same as what we received in 2020, there was not too much new content for players to look forward to. If Nintendo goes on to release an island expansion or building upgrade system, we could see many returning and new players pick up the game. What do you think the future holds for Animal Crossing: New Horizons? Let us know in the comments down below.
ADVERTISEMENT
Article continues below this ad
Trending Stories