Animal Crossing New Horizons: Restart or Flatten, Which Is the Best Option to Start Fresh?
Published 05/11/2021, 1:14 PM EDT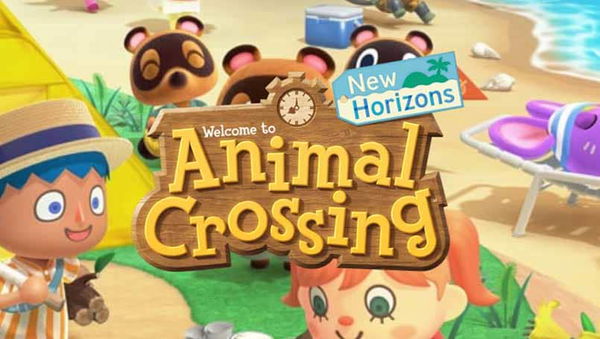 ---
---
Life simulation games like Animal Crossing New Horizons offer amazing ways to express your creativity. Animal Crossing titles are really interesting to explore, and players can build beautiful-looking islands with ease. However, there are times when players might feel like restarting the game or renovating the island. In these cases, it would indeed feel difficult to make a choice between restarting or redesigning.
ADVERTISEMENT
Article continues below this ad
There are only so many ways you can remake the island. You can either destroy everything and start again or redesign from scratch. Each choice has its pros & cons and it might not be suitable for everyone.
ADVERTISEMENT
Article continues below this ad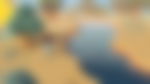 What is the best way to restart Animal Crossing New Horizons island
YouTuber Lex Plays shared her thoughts about rebuilding an island. She has created many islands from scratch and understands the difference between flattening and restarting. You can grant each new island a brand new name and design a unique layout. However, few things like beach rocks, secret islands, Residence Services, and so on cannot change.
If you delete the old island, you will still keep the older version in the form of a dream address. Your new island will not overwrite the older island and you will get to keep all of them. A new start of the game will be significantly better than the first island that you ever build. Now, you have a better understanding of the game, which will help you design the island better. Apart from that, you will also get a chance to invite new villagers.
The downside of restarting will see you lose all the museum progress. You will lose all your collection of bugs, fishes, and everything you caught alongside your villagers. You will have to invite new villagers and become friends with them once again. Naturally, you will also have to play through the tutorials, which might seem annoying for veteran players.
You will lose all the furniture items, DIY, and your economy will be dialed back to zero. These things will affect you significantly if you choose to restart from scratch.
video source: Lex Play 
ADVERTISEMENT
Article continues below this ad
Pros and Cons of flattening your island
The good thing about flattening is that you will retain a lot of things. Things like progress with your economy, items, clothes, recipes, DIY, and so on. This will not put you in a difficult situation, as you will also keep your achievements, reactions, features, and villagers.
This is a long process, and it will take a significant amount of time to achieve. You will lose your older island and there is no dream address that will allow you to revisit the older version. It is also extremely costly to move and rebuild structures on your island, and it is why you should think twice before destroying anything.
ADVERTISEMENT
Article continues below this ad
Restarting will allow you to build from scratch, but you will lose all your progress. On the flip side, redesigning will cause you to spend a ton of resources, but you will keep your progress.
Trending Stories