Animal Crossing New Horizons: Secret Updates That Nintendo Introduced to the Game
Published 07/18/2021, 12:13 PM EDT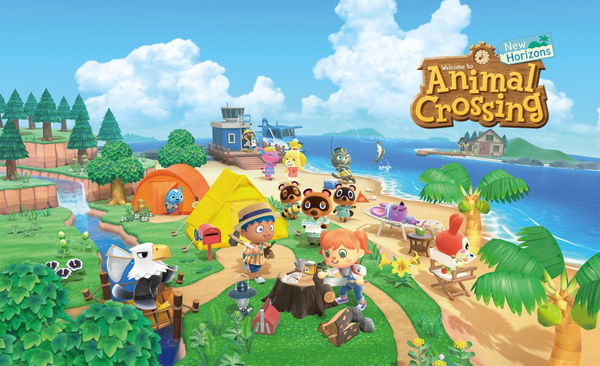 ---
---
Nintendo takes a significant amount of time to roll out an Animal Crossing New Horizons update. This creates a massive void of both playable content and achievements that players can earn. However, there are some special instances where the Japanese gaming studio rolled out secret updates. These features were not hyped or talked about, but instead, they were secretly slipped into the game. These things range from minor changes to certain villagers or the addition of an important quality of life upgrade.
ADVERTISEMENT
Article continues below this ad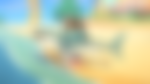 ADVERTISEMENT
Article continues below this ad
5 updates that Nintendo secretly added to Animal Crossing New Horizons
Here is the list of all the minor and major changes that were added to the game without prior notifications. These changes were simply added to improve the gaming experience and could range from minor dialog options to an important feature.
Changes to interest rates of Nook Bank: Prior to the patch 1.2 update, the interest rates of Nook Bank were considerably higher. Bank offered 99.000 bells as an interest, which was later on changed to 9000 bells. This massive change helped better balance the economy of the game and made it difficult for players to earn bells.
The mermaid furniture: A weird glitch prevented players from completing the infamous mermaid furniture set. For some weird reason, players weren't able to access the mermaid fence recipe, and it kept the entire community from crafting all the items. Despite data miners uncovering news of its existence within the game, things remained the same. The studio secretly fixed this issue with update 1.7, allowing players to finish the mermaid set.
Glitch with Sahara: Repetitive dialog options can definitely ruin the gaming experience for players, and especially with shop keepers. These characters play a critical role in offering crucial resources. Similarly, Sahara also offered lucrative items like rugs and DIY recipes, but after you make purchase things would glitch out and take you back to start the conversation again. Nintendo secretly fixed this issue by adding another dialog option to make additional purchases simpler.
video source: Crossing Channel
Glitchy glasses and missing Brewster dialogue
ADVERTISEMENT
Article continues below this ad
No Brewster dialogue: Lazy villagers of the game would often bring up a special dialogue involving Brewster and his coffee. The community knows that Brewster is actually a removed character, who hasn't made his debut in the game yet. With update 1.2 the studio removed these dialogues, even though data miners have uncovered files that suggest he is indeed going to appear soon.
Funny glasses: The addition of these hilarious glasses indeed lightened the mood on the island, as it made every villager seem funny. However, a weird glitch did not allow the glasses to change color based on the character's skin tone. Nintendo secretly fixed this issue later, and it definitely improved the appearance of each character within the game.
What do you think about these secret updates? Is there something that we didn't cover? Let us know your thoughts in the comments below.
ADVERTISEMENT
Article continues below this ad
Watch this story: Most Anticipated e3 Games