Animal Crossing: New Horizons- Should Nintendo Add Social Media Apps to the Game
Published 06/14/2021, 12:44 PM EDT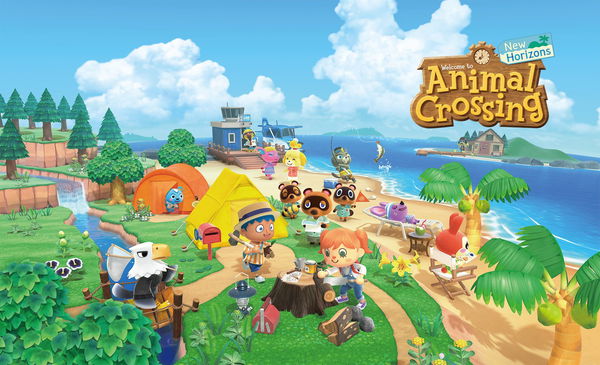 ---
---
Animal Crossing: New Horizons has attracted several players to itself in just a year. Although New Horizons' community is increasing at a very fast rate, several veterans are complaining about the lack of content in the game. As a result, some creative players are offering their own ideas for what developers should add to ACNH in near future.
ADVERTISEMENT
Article continues below this ad
Furthermore, out of all the superb ideas, one of them has outshined the rest. YouTuber Nikachu came up with a brilliant idea for developers to add social media apps in ACNH. Indeed, this idea may look like a dream but it's in Nintendo's hands to make it come true. Continue reading to know how this feature could be a splendid addition to New Horizons.
ADVERTISEMENT
Article continues below this ad
Adding a social media app in Nooks Phone in Animal Crossing: New Horizons
Villagers are the best addition to Nintendo's life simulator game. Talking to them and building friendships helps to get some unique items as well. As you make progress, you notice that they are roaming around the island with various items in their hands. You also notice that they spend a lot of time on their Nook Phone and taking selfies.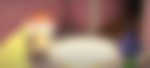 Nook Phone is accessible to every player with various features. Therefore, Nintendo can add a social media app where users can interact with their villagers. With such a large community, developers have to focus on satisfying users' needs and this could be a splendid addition to the game. Nikachu named the app Nook Media; the name itself gives a superb vibe to itself.
ADVERTISEMENT
Article continues below this ad
It would be nice to see your villagers uploading some pictures and sharing their thought daily as well. Moreover, some players were also complaining that there are not enough dialogues for villagers in ACNH; hence, letting players interact with them on an online platform would be great.
Just like in real life, social media helps a lot in building relationships and it could be great to increase your friendship level with villagers through such an app. Apart from that, Nintendo can also let players obtain some Nook Points or exclusive items by completing some simple tasks. One of them could be to text your fellow villager 100 times to achieve 250 Nook Points. In the end, it's on Nintendo if it likes this idea, but giving it a shot is worth it.
ADVERTISEMENT
Article continues below this ad
WATCH THIS STORY: Top selling PlayStation, Xbox, and Nintendo consoles of all time
Trending Stories