Animal Crossing: New Horizons – Simple Steps to Ensure You Have 999,999,999 Bells Forever!
Published 12/22/2021, 3:01 PM EST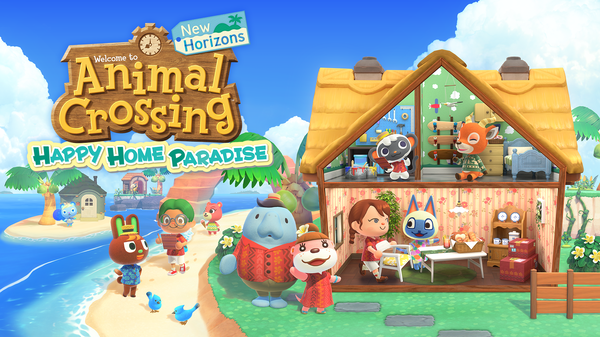 ---
---
Animal Crossing New Horizons has once become the lifeblood of the Nintendo Switch console. The Japanese studio just rolled out its biggest content patches with update 2.0. The studio has added elaborate new features, content pieces, vendors, and more amazing things to the game. Moreover, everyone's beloved villager Brewster is finally here, and you can buy coffee from him anytime.
ADVERTISEMENT
Article continues below this ad
New features like cooking, farming, and more have added new DIY recipes and more ways to spend bells. However, this in-game currency is quite limited and there is only so much you can farm each day. But there is a way to increase the in-game currency.
ADVERTISEMENT
Article continues below this ad
Video Source: ceomg
Gaining 999,999,999 bells in Animal Crossing New Horizons
To pull off this amazing hack, you will need to have a modded island of your own. If you are well versed with the ropes of modding, then these simple steps will be as simple to follow as it is to install the game. If you are new to modding world, then you may need to reach out to people who know what they're doing when it comes to modding.
Watch this story: The Best Spiderman Games of All Time
Step 1: Visit a modded island, and set up the max buy price to the maximum amount of 999,999,999 bells.
Step 2: You need to gather 30 turnips and sell them to Nook's Cranny. Do not offer more than 30 turnips, stick to this exact same amount.
Step 3: Interact with Timmy and Tommy and offer them the 30 turnips, the final bell amount they show you should be a massive negative number.
ADVERTISEMENT
Article continues below this ad
Step 4: Now sell your turnips and return to your normal island and check your ABD. It will 0ffer now offer your 999,999,999 bells.
Pulling off this hack will cause the cornering the stalk market achievement to disappear from Nook's miles. Don't worry, this is just a glitch, a side effect of the hack, and it will not impact your game at all. However, there is a way to bring this achievement back by selling 65 million bells worth of turnip back to Timmy and Tommy.
ADVERTISEMENT
Article continues below this ad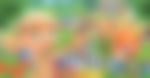 In case you don't want to mod your island and still wish to make use of this hack, then head to YouTuber ceomg's modded island. She has shared details of a livestream where she will open her modded island for the community to gain max bells.