Animal Crossing: New Horizons- Speculating Updates 'The Roost' Can Introduce to the Game
Published 07/18/2021, 12:16 PM EDT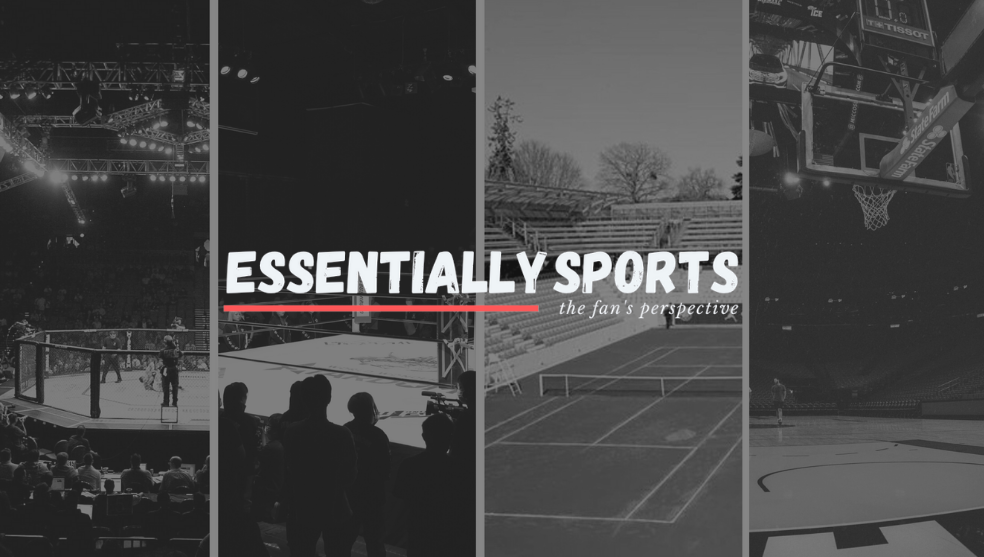 ---
---
Animal Crossing: New Horizons is the most popular title of the Animal Crossing series. It has attracted a vast audience in a very short period of time. Furthermore, within a year, it is now one of the biggest games on the Nintendo Switch.
ADVERTISEMENT
Article continues below this ad
New Horizons owes most of its popularity to previous titles as the Animal Crossing series has had a huge fanbase for years. Villagers are the most adorable NPCs in New Horizons and Nintendo has introduced many of them from previous titles as well. Recently, a lot of players are speculating that Brewster might well be the next addition to the game. With the arrival of Brewster, we will also see his personal cafe The Roost getting added.
ADVERTISEMENT
Article continues below this ad
Most anticipated features that The Roost could provide in Animal Crossing: New Horizons
Special Characters
If Nintendo decides to add Brewster to ACNH, it will introduce him as a traveling character first who will stop by the plaza and sell coffee. It's a logical strategy, and we have also seen Mabel as a traveling salesman before she opened Able Sisters on the island.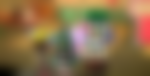 Brewster will sell coffee at the Roost for approximately 200 bells, where many villagers will be present. Moreover, we might see some off-duty characters like K.K. Slider, Mabel, Tom Nook, and Isabelle. It would a pleasant addition as players will be able to have some lovely casual talks with these characters.
Old characters coming back to Animal Crossing: New Horizons
The Roost was the center of attention back in every Animal Crossing title. Players used to encounter their residents at the cafe who were there to relax from their daily life.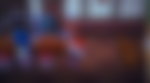 Interestingly, there is a possibility that Nintendo could let old villagers from previous come back to the Roost for a day. Roost could become the center point of reuniting with old residents. Indeed, this will be a very nostalgic moment for several veterans in the game and may even light up their moods.
Adding a new part-time job for players
In previous titles, you can also take a part-time job at the Roost under Brewster. You have to sell coffee to every villager visiting the cafe while keeping their taste in mind. Every villager in the game, including Tom Nook and Isabelle, would like to have their coffee in a particular way.
ADVERTISEMENT
Article continues below this ad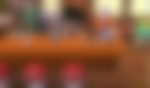 You have to select the type of coffee villagers like and add a certain amount of sugar and milk to impress them with your skills. This was an iconic side quest and even offered some coffee-themed items. You can get coffee beans, a cafe uniform, and gyroids inspired by Brewster.
The Roost is one of the most requested features from players, and Nintendo should add it soon. Are you excited to see Brewster and the Roost as a part of New Horizons? Let us know in the comments down below.
ADVERTISEMENT
Article continues below this ad
WATCH THIS STORY: Top-Selling PlayStation, Xbox, and Nintendo Consoles of All Time