Animal Crossing New Horizons: The 5 Cutest Villagers You Must Invite to Your Island
Published 05/15/2021, 1:04 PM EDT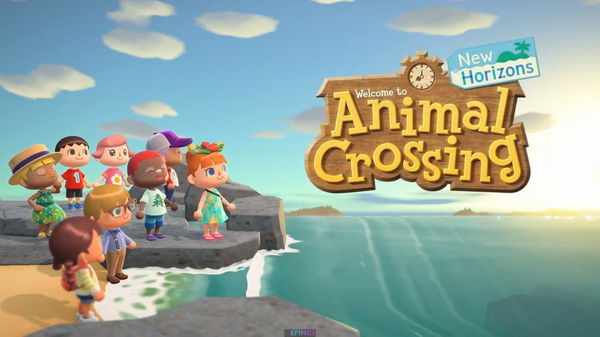 ---
---
The latest addition in the mega-successful franchise of Animal Crossing boasts of a ton of amazing features. It has attracted fans from the world over and has sold millions of copies. With each player getting their own island to design and beautify, players can switch up the landscape to fit any theme and insert interesting concepts.
ADVERTISEMENT
Article continues below this ad
Naturally, the title also carried forward an expansive roster of villagers from the previous iterations of the franchise. These amazing AI-controlled NPCs can offer a range of items like DIY recipes, build unique houses, and so on.
This brings us to a prominent question, which villagers should you invite to your island?
ADVERTISEMENT
Article continues below this ad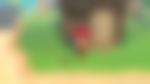 Here are the cutest villagers of Animal Crossing New Horizons
If you are solely attracted to this game because of its beauty and cute villagers, then this list is for you. It will deep dive into the massive roster of the game and point out the 20 cutest beings that you should invite to your island. These villagers will help you enhance the beauty of the island and let's just say it, who would not like to have a cute neighbor.
Bianca: She is one of the most adorable tigers that you will ever find in any game. Her style is peppy, and she was added as the first female tiger in the game.
Cheri: A female cub with a sassy personality and down-to-earth nature. She likes to keep a positive outlook on life and is certainly useful to have such a friend.
Cleo: She is a snooty purple horse with the cutest pair of eyes. You will surely fall in love with her, as Cleo is just a sweetheart.
Eloise: Invite this tiny female elephant, who will definitely serve as a great addition. She is a style icon and there is no other villager who can match her in that regard.
Fauna: If you need a friend to relax and have a quality conversation with then invite Fauna. She is a female deer, who is very intelligent and wants to become a teacher.
Hamlet: Who wouldn't like to befriend a tiny hamster neighbor with a cute chubby face and massive eyes.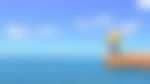 Henry: All frogs aren't necessarily cute but Henry is different in that regard. He has this amazing combo of tiny eyes, big dimples with outfits mixing yellow, blue, and green.
Hornsby: Rhinos can be cute, and Hornsby is a great example of that. He is a lazy villager with a friendly yet wholesome personality that will make you fall in love.
Maple: The longstanding member of the Animal Crossing franchise, Maple continues to win people over. She is a cute, lovely person that you would love to spend time with.
Marshall: He may not have the best personality but he is worth the trouble. Marshall seems like a small cranky but is genuinely a gentleman who cares about everyone on the island.
Megan: Fans of gummy bear candy will definitely love Megan the moment they lay their eyes on her. She is a purple female bear with a normal personality that will fit your island.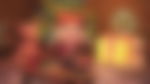 Molly:  She is the definition of an adorable bird that everyone would love to have as a friend. This innocent little duck is harmless, and she will definitely make your day a lot better.
Poppy: Squirrels are cute and Poppy is no different than her real-life peers. She drapes a very cute dress and always carries an adorable smile with beautiful red fur.
ADVERTISEMENT
Article continues below this ad
Rosie: Cats are probably the most adorable pets, and no one would pass on having a friend like that. Rosie is a tiny blue fur cat with a peppy personality.
Savannah: Her bio says she is a horse, but her black and white fur makes her seem like a zebra. She has a normal personality with an adorable smile that will make you melt.
Tia: She is another elephant that is currently part of the animal crossing roster. Tia looks like a teapot and carries the cutest outfit and appearance to die for.
ADVERTISEMENT
Article continues below this ad
So there you have it, an entire list of all the adorable villagers that you should definitely invite to your island. If you disagree with this list, let us know in the comments below.
Trending Stories