Animal Crossing: New Horizons- the Latest Bugs, Fish, Features, Events and More in the October Update
Published 10/02/2021, 11:56 AM EDT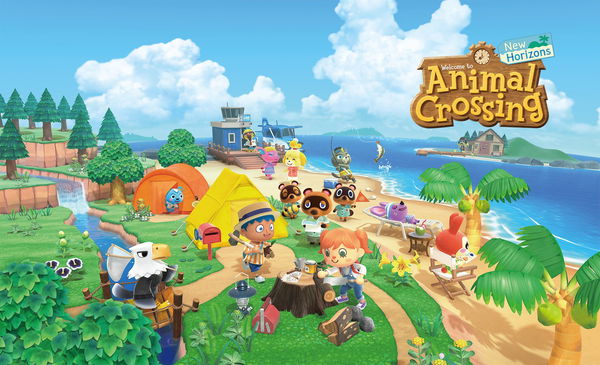 ---
---
The current state of Animal Crossing: New Horizons will change with the help of the upcoming Direct. The ACNH Direct has the potential to motivate several players to login back to New Horizons. However, many players think we will not see major content in October as developers have promised to launch the major update in November.
ADVERTISEMENT
Article continues below this ad
Interestingly, players will see some major changes on their island in October as well. Furthermore, Nintendo will hold Nintendo Direct in October and we will hear more news about Brewster and the Amiibo series 5 there.
ADVERTISEMENT
Article continues below this ad
Upcoming changes in October in Animal Crossing: New Horizons
Several players are expecting that the entire Direct will be based on the cafe and the Brewster. However, Nintendo wouldn't hold an entire Direct for just the cafe's information; therefore, we can expect the upcoming ACNH Direct to be around 20-25 minutes long, covering a lot of content.
Halloween Candy
In October, Nintendo will let players buy the Halloween Candy to enjoy the vibe of the Halloween event. Each candy will be available for 120 bells at Nook's Cranny. All the Halloween candies will be available throughout the month of October.
Fishing Tournaments in Animal Crossing: New Horizons
Fishing Tournaments in New Horizons take place during each of the four seasons throughout the year, on the second Saturday of the month. Luckily, players could enjoy the Fishing Tournaments hosted by C.J. from 9 AM to 6 PM on October 9.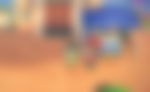 Unlike previous fishing events in the Animal Crossing series, Fishing Tournament in ACNH is all about quantity, not quality. Players have to catch as many fishes they can in three minutes.
Furthermore, each fish rewards them with one point and they might get an additional two points if they catch three or more fish at that time. Later, they can exchange ten points for random items, clothing, or wallpaper/rug.
New Seasonal event and Halloween event
Nintendo has brought a lot of new seasonal events for players to enjoy in 2021. We will also see a new seasonal event, Day of the Dead, taking place on October 25. It will offer players a special event-exclusive item called the Marigold Decoration item.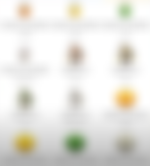 Other than the new seasonal event, players can enjoy one of the most iconic events of New Horizons, the Halloween event. Nintendo will launch the Halloween event on October 31. It will also introduce a bunch of new items that users can buy from Nook's Cranny.

In addition to that, you can collect a lot of Halloween candies from your villagers by visiting them after 5 PM. Moreover, you can collect a new set of Spooky Set items in exchange for Candy and Lollipops from your villagers and Jack, respectively. You can also collect a lot of new Halloween DIY recipes from your villagers.
Seasonal changes for Southern Hemisphere players in Animal Crossing: New Horizons
Southern Hemisphere players will experience the Cherry Blossom season from October 1 to October 10. Moreover, Nintendo is offering them beautiful Cherry Blossom items to collect. They can try to get their hands on the following items during the Cherry Blossom season.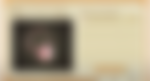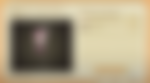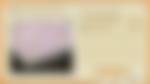 Upcoming Critters Changes
Nintendo migrates the bugs, fishes, and sea creatures from players' islands on a monthly basis. Therefore, newcomers who haven't completed their encyclopedia might try to catch new upcoming critters in October.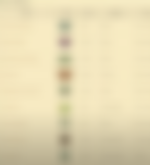 When it comes to bugs, Northern Hemisphere will see Ladybug arrive on their island. While Southern Hemisphere players will see tons of bugs including Common Bluebottle, Agrias Butterfly, Rajah Brooke'S Birdwing, Atlas Moth, Madagascan Sunset Moth, Long Locust, Darner Dragonfly, Giant Water Bug, Jewel Beetle, and Flea.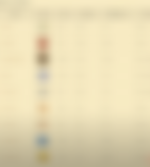 Similar to bugs, Northern Hemisphere players will see only two fishes arrive on their islands. These include Yellow Perch and Dab; whereas, Killifish, Crawfish, Snapping Turtle, Guppy, Neon Tetra, Sea Horse, Clown Fish, Surgeonfish, Butterfly Fish, and Zebra Turkeyfish will arrive on Southern players islands.
ADVERTISEMENT
Article continues below this ad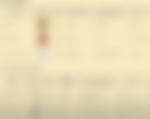 Seaweed, Spiny Lobster, and Venus' Flower Basket are the sea creatures that Northern players will see on their islands in October. However, Southern users will see the arrival of only two sea creatures on their island; these are Lobster and Sea Pineapple.
ADVERTISEMENT
Article continues below this ad
What are your expectations for New Horizon's future? Let us know in the comments down below.
Watch this story: Video Game Franchises returning to console
Trending Stories