Animal Crossing: New Horizons- Top 5 Most Demanded Items by Players in the Game
Published 05/31/2021, 1:52 PM EDT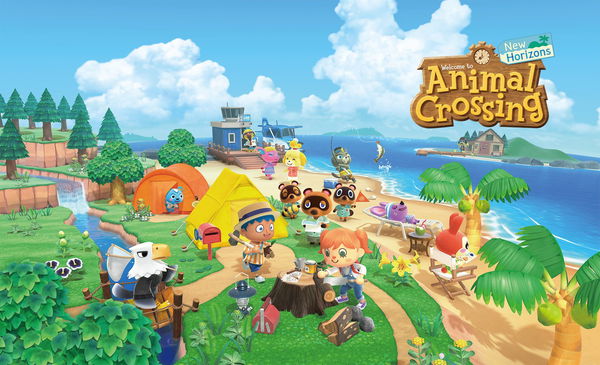 ---
---
It has been a year since the release of Animal Crossing: New Horizons, and some decorative items are still inaccessible to players. These items are rather cool, and therefore it would please the community greatly if Nintendo made them available for them. Here are the top five in-game items that are still unavailable to players.
ADVERTISEMENT
Article continues below this ad
Top five inaccessible items in Animal Crossing: New Horizons
ADVERTISEMENT
Article continues below this ad
Harvey's fences
It is an item that is technically in the game, but not designated for players. Harvey's fences are the most requested item in the community. Currently, there are no fence customization options and players can only use some in-game fences. Thus, Harvey's fences are unique fences in New Horizons. Players really want to collect them and place them on their island.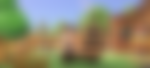 It's the most iconic item in ACNH mainly because it is the most desired item that players can't get. Hopefully, we might see these fences becoming accessible soon. Players were so attracted to these fences that several of them hacked and placed the fences on their island back in the early days of the game. However, Nintendo later came forward and patched it as it was an illegal action taken by players.
Nook's Cranny watering can in Animal Crossing: New Horizons
During spring, players can see adorable little watering can outside and inside of Nook's Cranny. Furthermore, this also contains flowers inside which makes it more attractive than others. However, this is another item that players can't get, and seeing it always on Nook's Cranny really mocks a lot of players.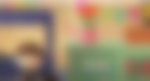 It is a tiny item only put on display but helps in making the store a lot more attractive. Many players want to add it to their collection and it is one of the most demanded items in the community.
Sable's Wicker Basket
Sable has a beautiful Wicker Basket right next to her sewing machine. Several players have the same opinion on this item and absolutely love it. Nintendo introduced this item a long time ago and yet players can't get their hands on it. It's very upsetting, as this item will go perfectly with many themed islands like the tropical theme island, beach theme island, and much more.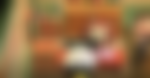 The developers can introduce it as a stack item like players see right beside her or can bring it separately. According to YouTuber Crossing Channel, getting it as a separate item would be better. He believes that players can stack them on top of each other, owing to their similar size.
Museum foliage
Museum stores a vast number of unique plants, trees, and other items. Indeed, players can't get these as decorative items and Nintendo will not plan museum items to become decorative items. The major reason being it will turn the concept of storing items in museums upside down.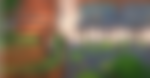 However, developers can introduce them as new types of plants that users can plant all over their island. There are tons of flowers, plants, and trees, all kinds of things around the museum, especially in the bug exhibit. In fact, introducing some Lily pads will help players to decorate their water areas with more creativity. It would be best if Nintendo gives thought to introduce some museum items to the game.
Nook Stop
ADVERTISEMENT
Article continues below this ad
The Nook Stop is a terminal that is multipurpose in New Horizons. It allows the player to redeem their Nook Miles for rewards and they can even invite some villager through amiibo cards by using it.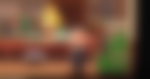 Back in Animal Crossing: New Leaf, if players have saved enough money from the post office they used to get their own personal Stop machine. Surprisingly, it worked exactly the same and was not just for the show. It was a very convenient item and players could do all the work from their home. Hence, it would be great if Nintendo lets players earn their personal Nook Stop in the game.
ADVERTISEMENT
Article continues below this ad
WATCH THIS STORY: Call of Duty: Warzone VS Fortnite