Animal Crossing New Horizons: Top Features That Were Removed From the Game
Published 04/21/2021, 10:56 AM EDT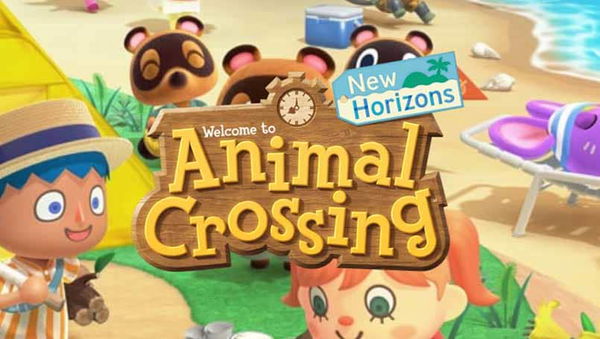 ---
---
Animal Crossing: New Horizons has been the center of attention of the Animal Crossing franchise for a while now. It recently celebrated its one-year anniversary and has received a lot of love from the community. This is primarily because Nintendo has introduced tons of additional features and items to keep the user base active.
ADVERTISEMENT
Article continues below this ad
However, several players don't know that developers had even removed some features since its launch. Here are the top five features that Nintendo has removed from ACNH.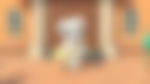 ADVERTISEMENT
Article continues below this ad
Top five features that were removed from Animal Crossing New Horizons
Hybrid Flower Island
Nintendo lets players travel and discover some mystery islands on their journey. Some of them love to go on Nook Mile Ticket's Tour, some of them love to go on villager's hunting while others like to collect some resources. There are many mystery islands in New Horizons, and Scorpion and Money Rock Island, Fin Island, and Gold Rock and Scorpion Island are the rarest of all.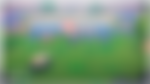 However, there was another very rare island that was removed a few months after being introduced. The island was Hybrid Flower Island and, just as its name suggests, it comprised many hybrid flowers that players could take back to their island with them.
Indeed, it was a delightful addition, as it was the easiest way of building up a hybrid flowers collection. It was very sad that Nintendo removed it as only a few players could visit it, but to say the least, all of them felt lucky to be there.
Earth Day Nook Mile Goals in Animal Crossing New Horizons
Last year, Nintendo organized an enormous event on Nature's day. Back then, many items like bushes and leaves also returned which excited the community. Moreover, the developers came up with a unique concept, Nature Day Nook Mile Plus goals. It was a limited-time event and offered users a vast amount of Nook Miles by doing some daily tasks.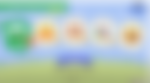 The daily tasks were quite simple and comprised planting bushes, planting a flower in your head, watering flowers, and much more. Unfortunately, this year, Nintendo didn't bring it back to New Horizons, which made many users disappointed. It was the best way to earn some Nook Miles and most players loved getting rewards by doing the daily tasks.
Star Fragment Tree
Star fragments are magical items that you can find on the side of the beach after a night of wishing on shooting stars. It is a craftable material and can glow at night. Back in August, Star fragment could grow on trees and it shocked most users when they first appeared on trees.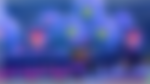 However, it was later found out that they were hacked through save editor software and not created by Nintendo. Therefore, Nintendo removed them from New Horizons as there was no plan of introducing such a feature in the very first place.
Big Fish Island in Animal Crossing New Horizons
Nintendo created New Horizons while making it exactly similar to actual life. They can swim, talk to NPCs, catch fishes, bugs, and much more. Naturally, a lot of players love to catch fish on their own island and even love to make a collection of rare fishes in the game. Sadly, catching rare fishes is a tougher job than it seems, and not all users could get their hands on them.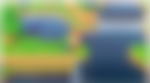 However, Nintendo was quite generous and let users catch fishes with gigantic shadows on Big Fish Island. Moreover, it was not too difficult to find the island, and the chances of discovering it were quite high. It also included some hybrid flowers so that players could take some flowers back to their homes. Unfortunately, developers later removed this island from the game.
Trees on Pathways
ADVERTISEMENT
Article continues below this ad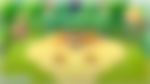 Nintendo patched out this feature as it was also unintentional. It was more like a glitch that let players plant trees and bushes on the pathways made of stones. New Horizons is a replica of our daily life and as a result, they took it out of the game. Indeed, it was a very cool feature, and many users decorated their island with the help of it.
ADVERTISEMENT
Article continues below this ad Trending Stories