Animal Crossing: New Horizons- Top Five Glitches That Nintendo Removed From the Game
Published 07/22/2021, 11:53 AM EDT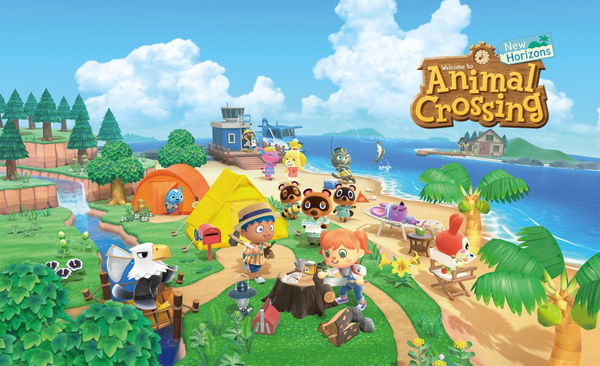 ---
---
Animal Crossing: New Horizons has created a large fanbase in just one year. New Horizons is the most popular title among other Animal Crossing games and is one of the biggest games on Switch. Furthermore, Nintendo allowed users to get their hands on many decorative items through events; it also introduced many villagers from previous titles.
ADVERTISEMENT
Article continues below this ad
The developers have made tons of changes in the game since its release. Moreover, they took out some glitches that were very popular among the community. Here are the top five secret tricks Nintendo decided to get rid of in ACNH.
ADVERTISEMENT
Article continues below this ad
Top five secret features Nintendo took off Animal Crossing: New Horizons
Secret Waterfall hiding spot
Terraforming is an amazing feature that helps players customize their island in their own personal way. All users were so fond of this feature that in no time they discovered a glitch with the waterfall terraforming feature. Many players found that if they terraformed a checkerboard grid of small waterfalls along thin cliffs, it was possible to jump over the cliff.
With the help of this glitch, several veterans built a secret spot and waterfall entrances. However, due to a broken in-game bug, Nintendo soon removed it from New Horizons and left players disappointed.
Custom Trees in Animal Crossing: New Horizons
There are different types of trees in the game. Some of them offer fruits, while others offer bells, which is one of the major sources of obtaining bells. Furthermore, you can even encounter special types of trees like egg trees which are only seen during the bunny day event.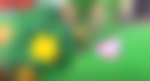 Interestingly, last year other than these trees, players also saw other in-game items growing on trees that were not intended. Items like star fragments and heart crystals appeared as they grew on trees like other items. Nintendo soon took off this bug as it was working against their plan of obtaining these items.
Fences on Docks
Out of all the bugs mentioned, this bug went unnoticed for a long time. Just like its name suggests, players were able to place fences at the side of their dock at the beach. They had to follow a certain pattern to place the fences and was a very popular bug in the community.
Many players used this to stand out from others with unique designs. They were also able to place fences at the complete length of the dock and at different angles.
 Trees on Paths bug in Animal Crossing: New Horizons
It is another bug that lets players place items at places that were not intended. Soon after the release of New Horizons, users were able to place at the paths.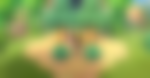 It was discovered that if you lay a path and then preview what a villager's house will look like at the top of the path and then you don't place the house there. It would let the game think the path never existed in the first place and you could place trees there.
Unobtainable items
ADVERTISEMENT
Article continues below this ad
Just after players found about the bug that lets them place trees on paths, it was also discovered that some unobtainable items become available. Unobtainable items are those items that exist 100% in the game but are reserved for certain characters or places.
Some items included construction hats, K.K. Slider show furniture, and items on Harv's island. This was a very popular glitch and players were able to get their hands on these reserved items. However, Nintendo took action on it soon and removed it from New Horizons. Are there some more glitches that Nintendo took off from the game? Let us know in the comments.
ADVERTISEMENT
Article continues below this ad
WATCH THIS STORY: Top-Selling PlayStation, Xbox, and Nintendo Consoles of All Tim