Animal Crossing: New Horizons – Top Five Hidden Details in the Game
Published 06/07/2021, 9:46 AM EDT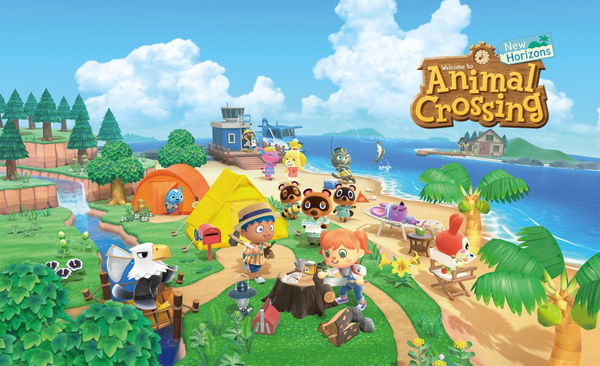 ---
---
Animal Crossing: New Horizons has been out for over one year now. The details that Nintendo has developed the game with has attracted a lot of players. However, even though the game has been around for a long time, there are several in-game secrets that players are still discovering.
ADVERTISEMENT
Article continues below this ad
Here are the top five hidden details you might know about to this date.
Major hidden details in Animal Crossing: New Horizons
ADVERTISEMENT
Article continues below this ad
Wake up Gulliver with a distinct style
Gulliver is a character in New Horizons that users encounter on a weekly basis. If they help him, he lets players get their hands on some exclusive items.
However, not everyone knows to wake him up.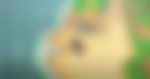 You just have to hit Gulliver on the head with your net to make him talk to you. This will trigger dialogues, and everything will go smoothly, just as it usually does.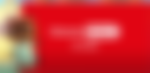 And the best part is that if you hate Gulliver, you can punish him while making him talk at the same time. Talk about two birds with one stone!
Bug exhibit in Museum in Animal Crossing: New Horizons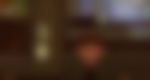 Not everyone knows that you can see ants escaping from their little enclosure in the bug exhibit at the museum. It's a unique detail that Nintendo has added to the game. Naturally, most players will not like it and will hate the idea of ants getting out and roaming everywhere.
If you didn't know about this, make sure you visit Blather's Museum and have a look!
Blather's reaction to bugs
If you are playing the game for a long time, you might know that Blathers is petrified of bugs. Even after collecting so many bugs for the museum, he still can't get over his fear.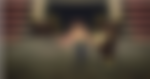 Nintendo added a tiny detail that shows just how much Blather is afraid of bugs. You just have to show off a bug right next to him. After that, you'll see his frightening reaction, and you won't get over it anytime soon.
Chrissy and Francine shared a deep bond in Animal Crossing: New Horizons
Nintendo introduced Chrissy and Francine as sisters in New Horizons. They share a deep bond and love to spend time with each other from the depth of their heart.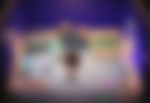 Nintendo has also showcased their affection towards each other through a minor detail. After visiting Chrissy and Francine's house, you will notice that they have each other's pictures in their room; this shows enough proof of how much they both adore each other.
Able Sisters kind nature in Animal Crossing: New Horizons
ADVERTISEMENT
Article continues below this ad
All the veteran players might already know that if you stay at Nook's Cranny past the closing time, then the two twins kick you out of their store. This is actually quite rude of them but also quite understandable at the same time. However, if you stay at Able Sisters after their closing time, they won't kick you out, unlike Timmy and Tommy.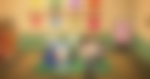 Furthermore, you can listen to amazing music at Nook's Cranny when the shop is about to close; however, the same can't be said for Able Sisters, sadly.
ADVERTISEMENT
Article continues below this ad
WATCH THIS STORY: Top selling PlayStation, Xbox, and Nintendo consoles of all time
Did you know about any of these features? Are there any more hidden details that you know of? Let us know in the comments!
Trending Stories