Animal Crossing New Horizons Update 1.10 to Add 15 New Items Into the Game
Published 04/27/2021, 9:52 AM EDT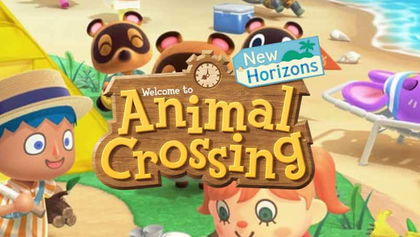 ---
---
Nintendo has prepared a new array of changes that it will add with the upcoming version update. Animal Crossing New Horizons will soon receive a 1.10 patch, and it will bring new events & items to the game. Gamers can expect more festivals to step into the title, as Animal Crossing prepares to roll out unique events to celebrate each occasion.
ADVERTISEMENT
Article continues below this ad
Primary Festivals like International Museum Day, Wedding Season, Seasonal Items, and May Day will serve as the major events for the update. These events will play a massive role in offering new content and fresh items.
ADVERTISEMENT
Article continues below this ad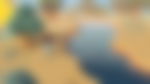 Animal Crossing New Horizons to add fresh items
The gaming studio released more information with an elaborate blog post that depicts everything that is being worked on. The studio clarified that the new update will kick-start a brand new May Day event. This will last for 9 days from April 29 to May 7.
This event might not add new items, but speculations suggest an old item briefcase could make a return. Players will also find an interesting maze you will need to solve, as it will probably offer lucrative rewards.
The next-in-line event will celebrate International Museum Day, and it will stretch from May 18 to May 31. This event will last for 2 weeks, and this time around players will see an art exhibit. Speculations about this event suggest an art plaque as a reward item that players can pick up.
The wedding season event will start on June 1 and last till June 30. This reserves the entire month for the event, and it will also offer unique items. Crystal hearts' currency will make a return into the game, and players could pick 4-5 new items with it.
New hat items in traditional wedding headdresses Tsunokakushi will be added, as brides in Japan wear them. Gamers can also look to pick floral items in the Nook Shop that will also offer seasonal things. Mother's day items and seasonal cheese wheels, carp streamers, and many more items will become available.
ADVERTISEMENT
Article continues below this ad
Video source: AbdallahSmash026
The update will go live on April 28, and it will certainly bring fresh changes into the game. More festivals like International Children's Day. Mother's day, Father's day, Rolling Cheese, Dragon festival, and other events are also going to offer unique items.
ADVERTISEMENT
Article continues below this ad